Blue Fire
Humboldt County

|

Started:

Oct 08, 2017
|

Last Updated:

Wednesday, October 11, 2017 2:25 PM
Acres Burned
20
No new updates for this fire. 20 acres have burned, and the fire has been 100% contained. The cause is currently under investigation Road closures are in effect. See details below.
---
I WANT TO KNOW
Do people near this fire need to evacuate?
Evacuation orders have not been issued.
Have any road closures been announced?
---
On the scene
Are you near the Blue Fire? Get updates from fire and rescue agencies, post photos, and videos and see up-to-the-minute coverage on Twitter with #BlueFire
See more on Twitter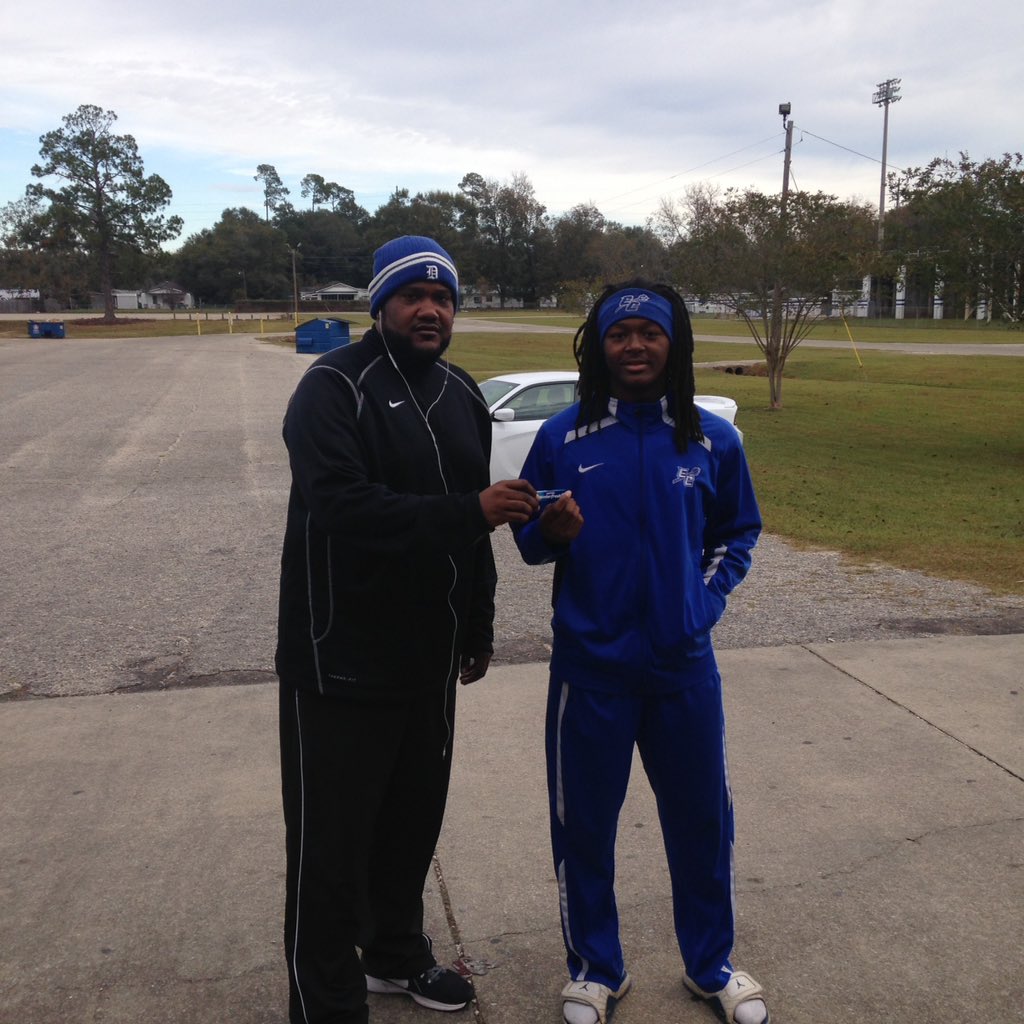 Winterfresher Player of the Game Jr. had 24 points, 8/11 3pt. #BeGreat, #Bluefire https://t.co/T0PvNOCUNx
 –
@Rodney Jackson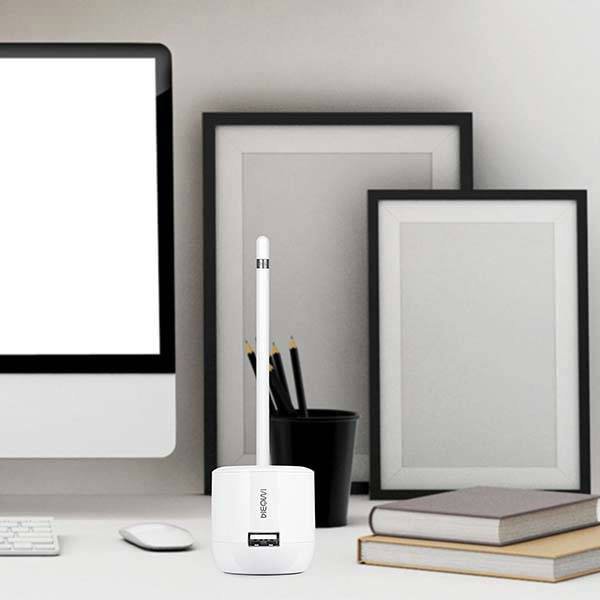 #BlueFire #ApplePencil - BlueFire Apple Pencil Dock with USB Port and Included Nib Cover https://t.co/t8UDWRCIkh
 –
@TREND GIZMO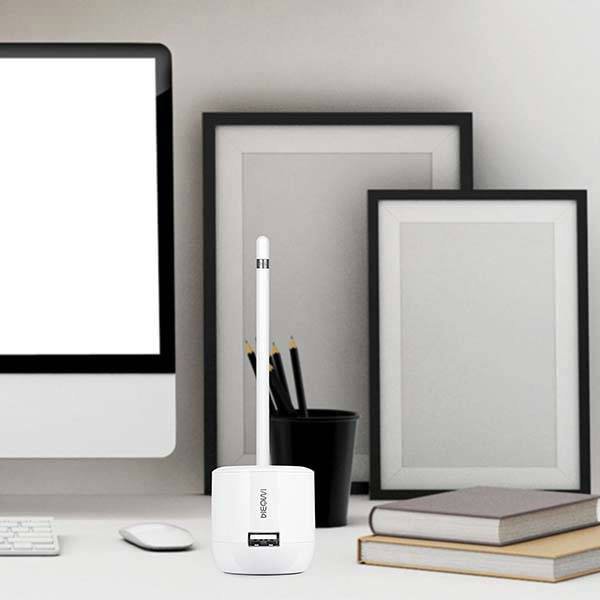 #BlueFire #ApplePencil - BlueFire Apple Pencil Dock with USB Port and Included Nib Cover https://t.co/38niHxxFIf
 –
@SndyAaron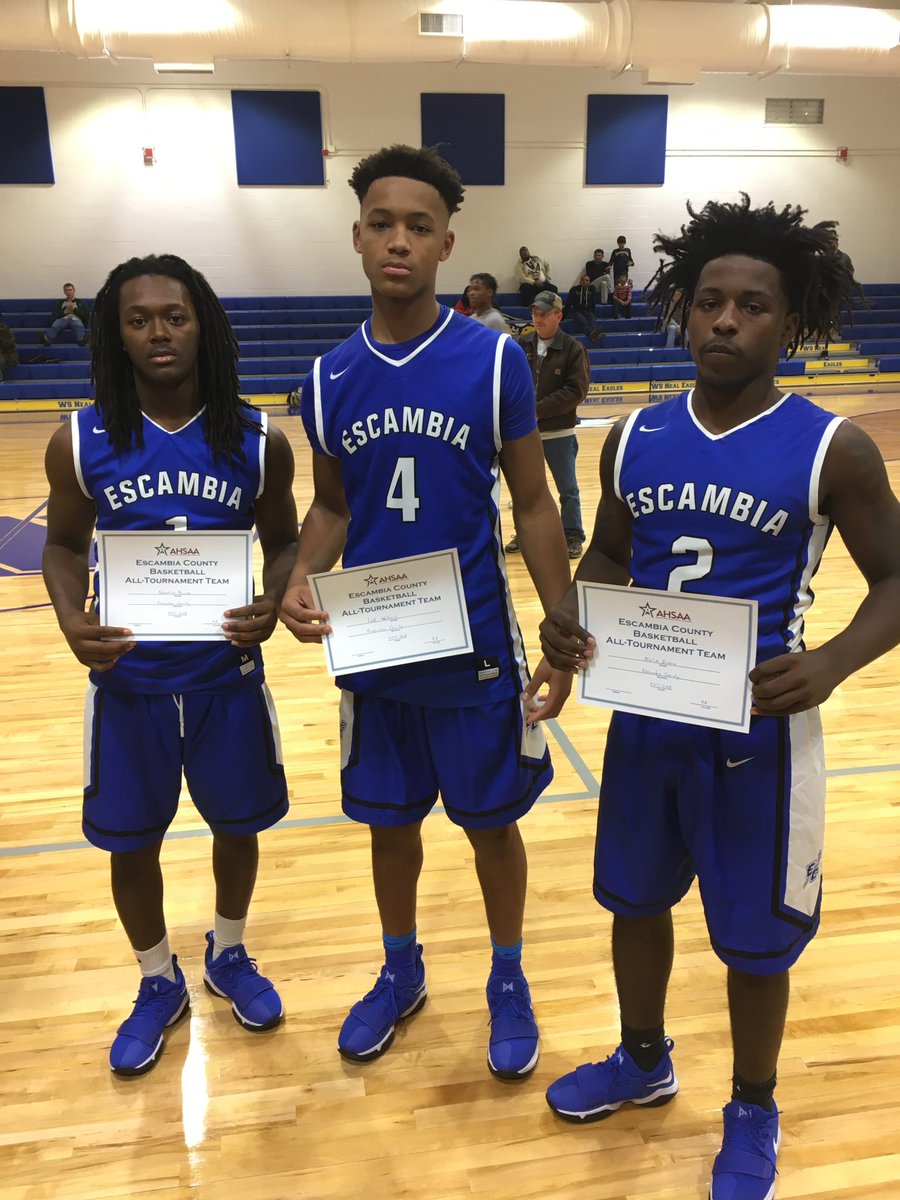 Demetrion, @YooooKingLue, and @MalikdaHooper2 All Tournament Team!!!!!! #DoWorkYoungFellow #BlueFire
 –
@Rodney Jackson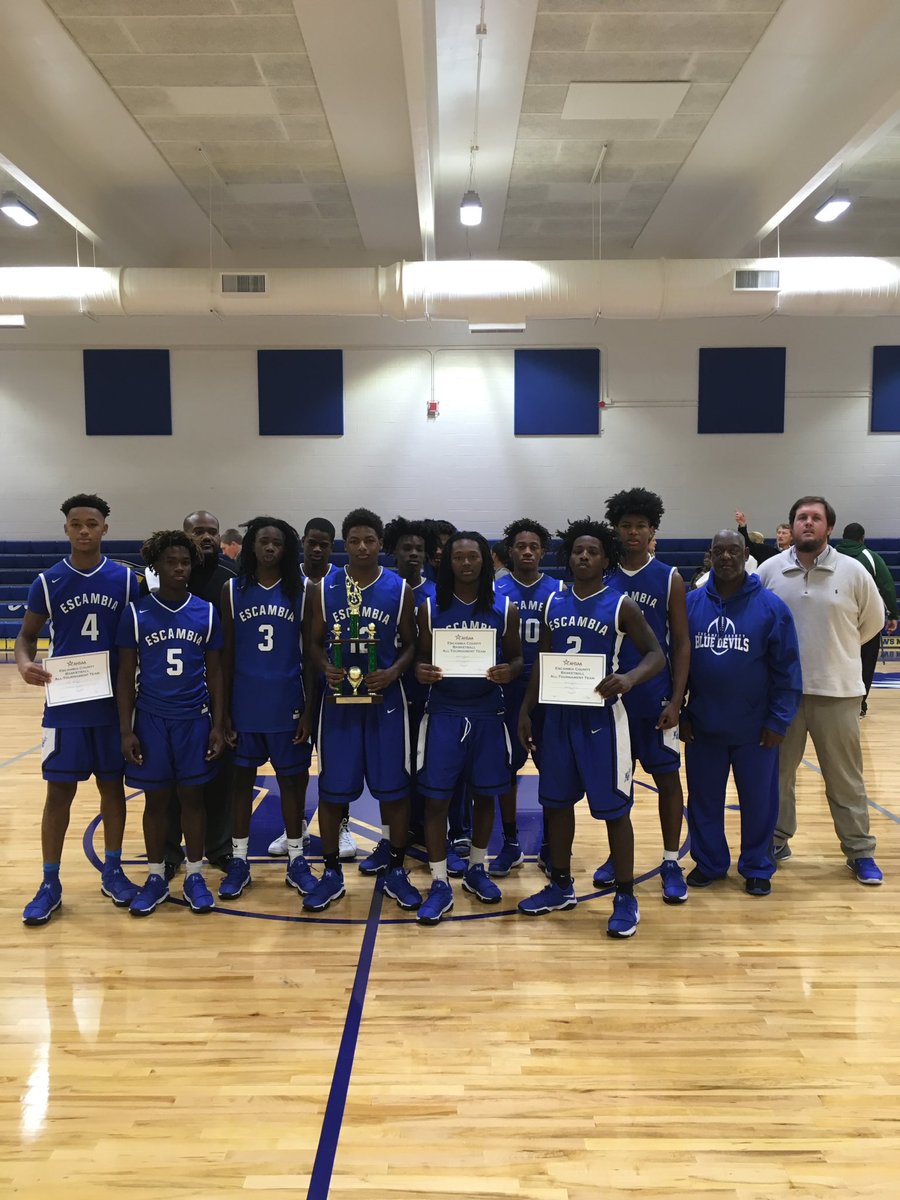 Escambia County Champs!!! #BlueFire #Teamwork #Humble
 –
@Rodney Jackson
Additional Details
EVACUATIONS
n/a
ROAD CLOSURES
Hwy 299 shut down both directions
SCHOOL CLOSURES
n/a
CAUSE
Unknown
INJURIES
n/a
STRUCTURES THREATENED
n/a
STRUCTURES DESTROYED
n/a
CONDITIONS
n/a
DATA SOURCE
ADMINISTRATIVE UNIT
CAL FIRE Humboldt-Del Norte Unit
COOPERATING AGENCIES
n/a
PHONE NUMBERS
n/a