Boot Fire
Mono County

|

Started:

Sep 04, 2018
|

Last Updated:

Monday, September 17, 2018 5:19 PM
Burned For
13 days
Acres Burned
6,974
The Boot Fire, located in the eastern Sierra Mountains on the Bridgeport Ranger District of the Humboldt-Toiyabe National Forest, was called 100% contained September 15. A Burned Area Emergency Response Team began assessing the severity of the burned area and potential effects of the fire Friday. Smoke from the interior of the fire may be visible for several days, but does not pose any danger for motorists in the vicinity.
---
I WANT TO KNOW
Do people near this fire need to evacuate?
Evacuation orders have not been issued.
Have any road closures been announced?
No nearby roads are closed at this time.
---
On the scene
Are you near the Boot Fire? Get updates from fire and rescue agencies, post photos, and videos and see up-to-the-minute coverage on Twitter with #BootFire
See more on Twitter
Currently on the #BootFire
 –
@Alyssa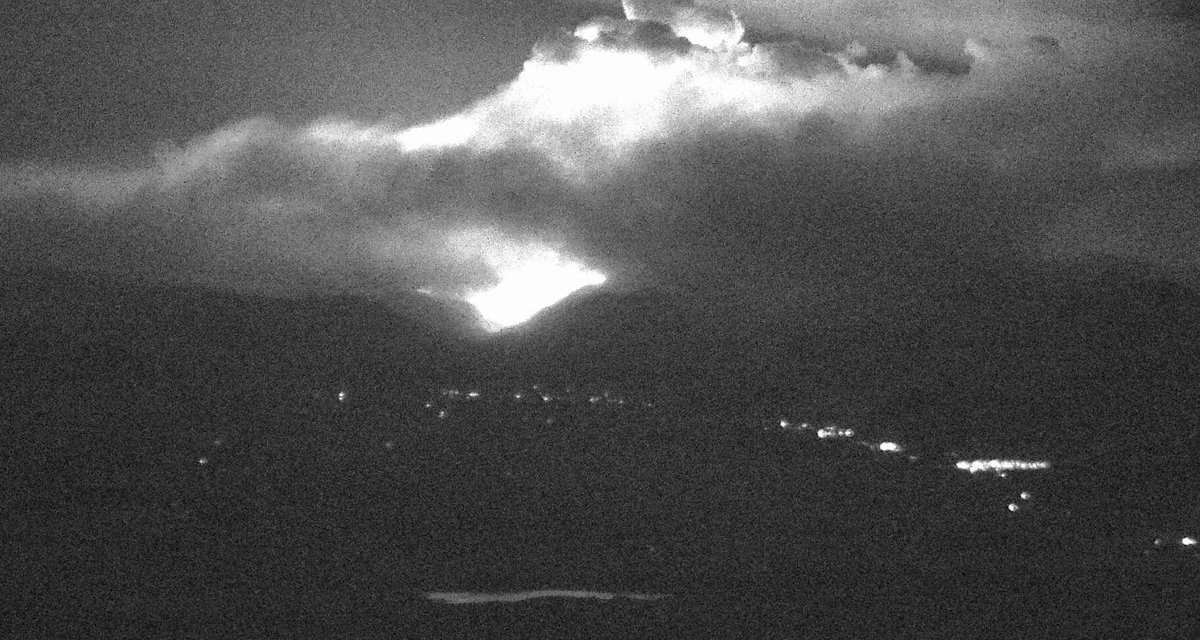 Photo of the #BootFire from the #BaldMtNV @nvfirecams. Photo take in near-IR @unevadareno
 –
@ALERTWildfire
So far so good. Burn out on the #BootFire
 –
@Alyssa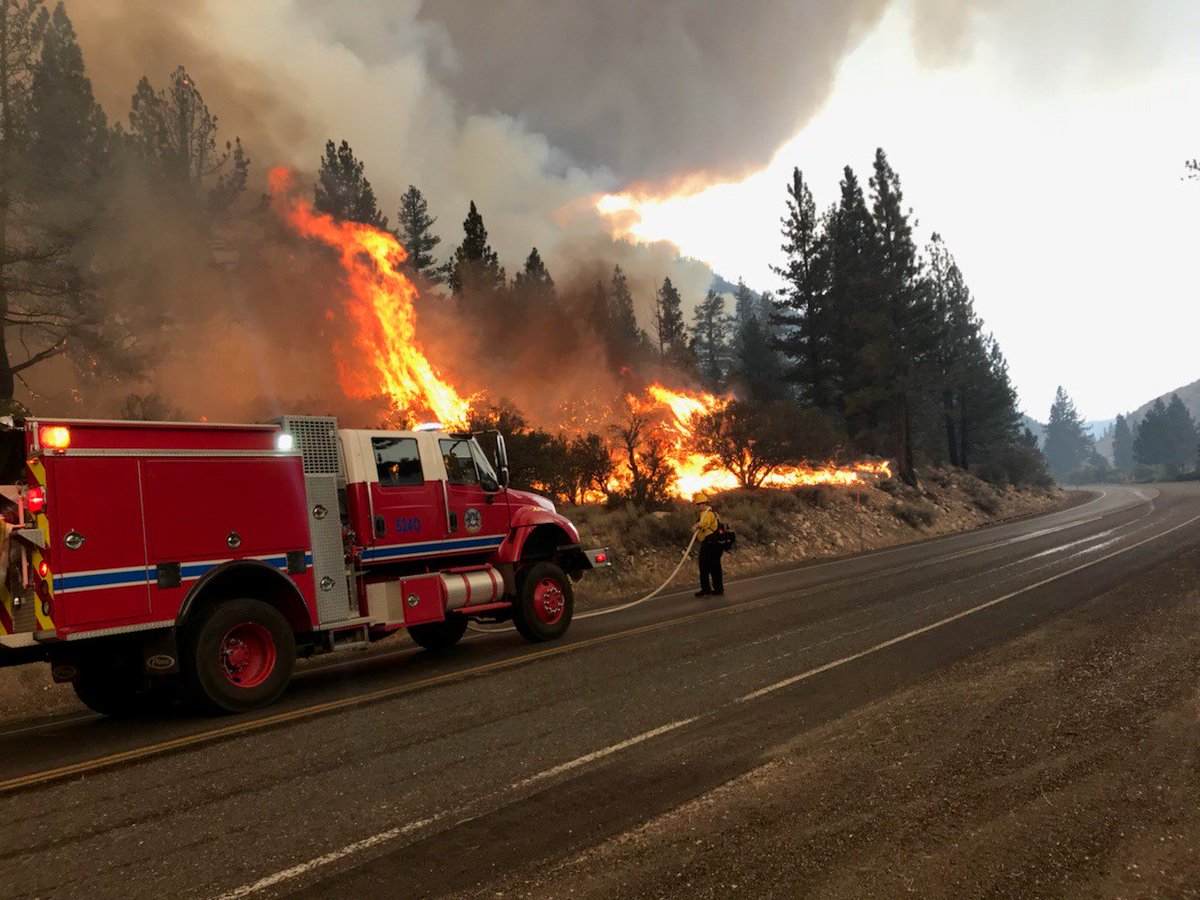 Pics from the #BootFire that broke out yesterday afternoon. 📸: Volunteer firefighter Tim Sullivan
 –
@Steve Bender
#Bootfire. First few hours of operations on 395 in Walker Canyon
 –
@outdoorsman2015
Additional Details
EVACUATIONS
n/a
SCHOOL CLOSURES
n/a
CAUSE
Under Investigation
INJURIES
n/a
STRUCTURES THREATENED
n/a
STRUCTURES DESTROYED
n/a
CONDITIONS
n/a
DATA SOURCE
ADMINISTRATIVE UNIT
Humboldt-Toiyabe National Forest
COOPERATING AGENCIES
n/a
PHONE NUMBERS
Erin Holland
702-326-3834
John Schuler
775-720-9606
Boot Fire Information
208-495-4228
Erica Hupp
775-771-4777