Camp Fire
Butte County

|

Started:

Nov 08, 2018
|

Last Updated:

Friday, December 14, 2018 12:21 PM
Burning For
286 days
Acres Burned
153,336
No new updates for this fire. 153336 acres have burned, and the fire has been 100% contained. The cause was under investigation Road closures are in effect. See details below.
---
I WANT TO KNOW
Do people near this fire need to evacuate?
Have any road closures been announced?
---
On the scene
Are you near the Camp Fire? Get updates from fire and rescue agencies, post photos, and videos and see up-to-the-minute coverage on Twitter with #CampFire
See more on Twitter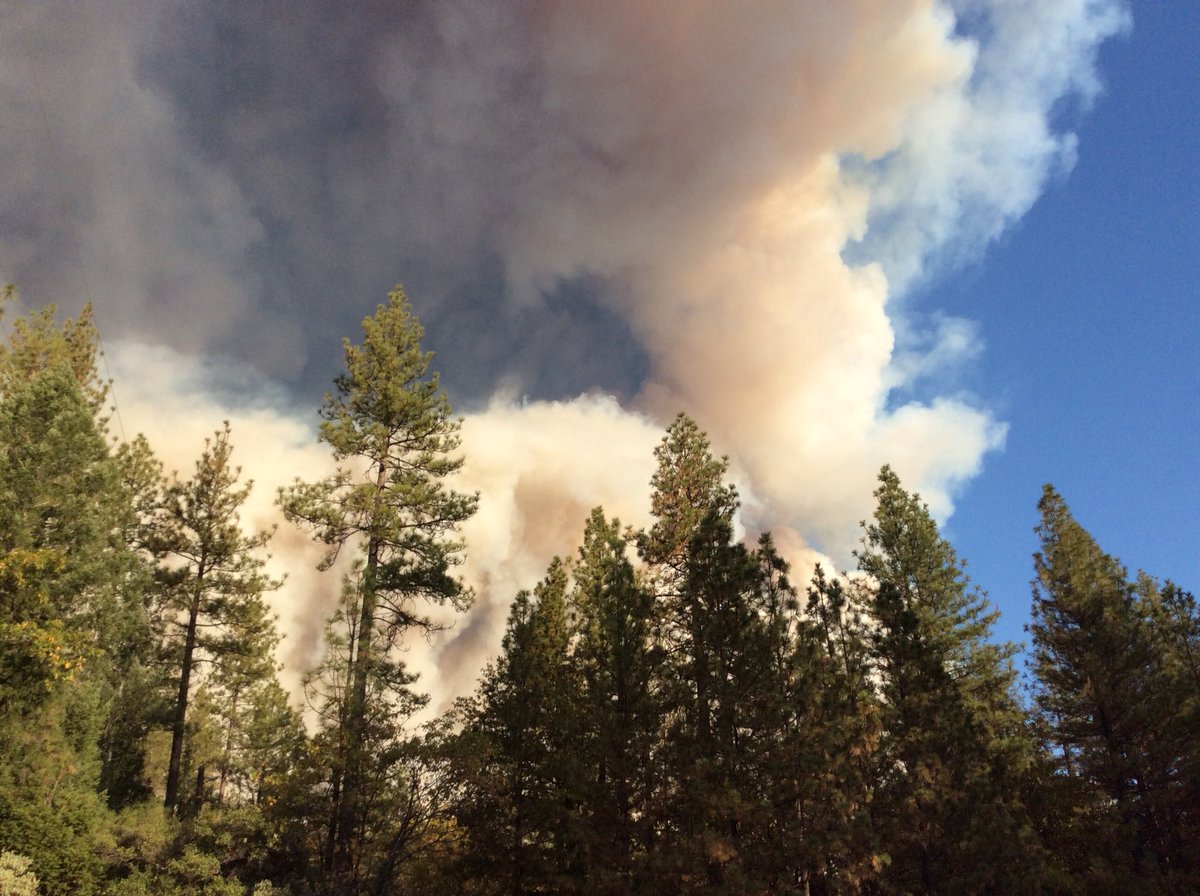 #Campfire [Update], Fire is at 1000 acres. Dozens of resources being called in from throughout the State.
 –
@CAL FIRE Butte Unit/Butte County Fire Department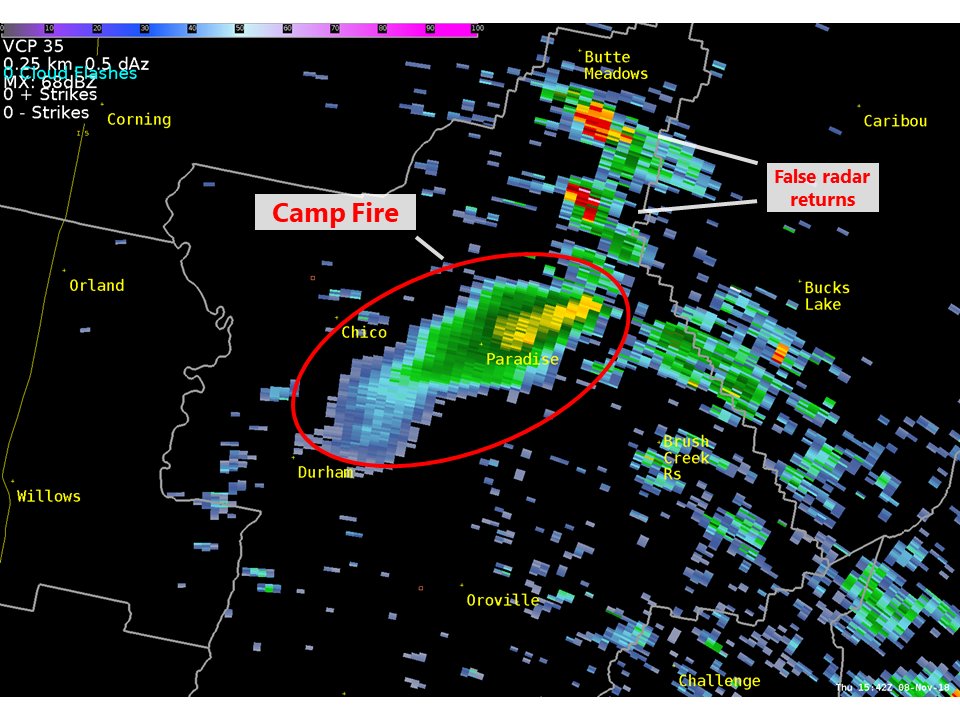 #CampFire smoke plume is also visible on the radar. #CAwx https://t.co/KvTFHTucsF
 –
@Trisha WC FIRE & WX
Mandatory evacuation for the entire Town of Paradise. Leave now! #CampFire https://t.co/dDZWSo0fGc
 –
@YubaNet Fire News
Photo of #CampFire plume from Chico State parking garage. It has exploded in the last hour .
 –
@christopher said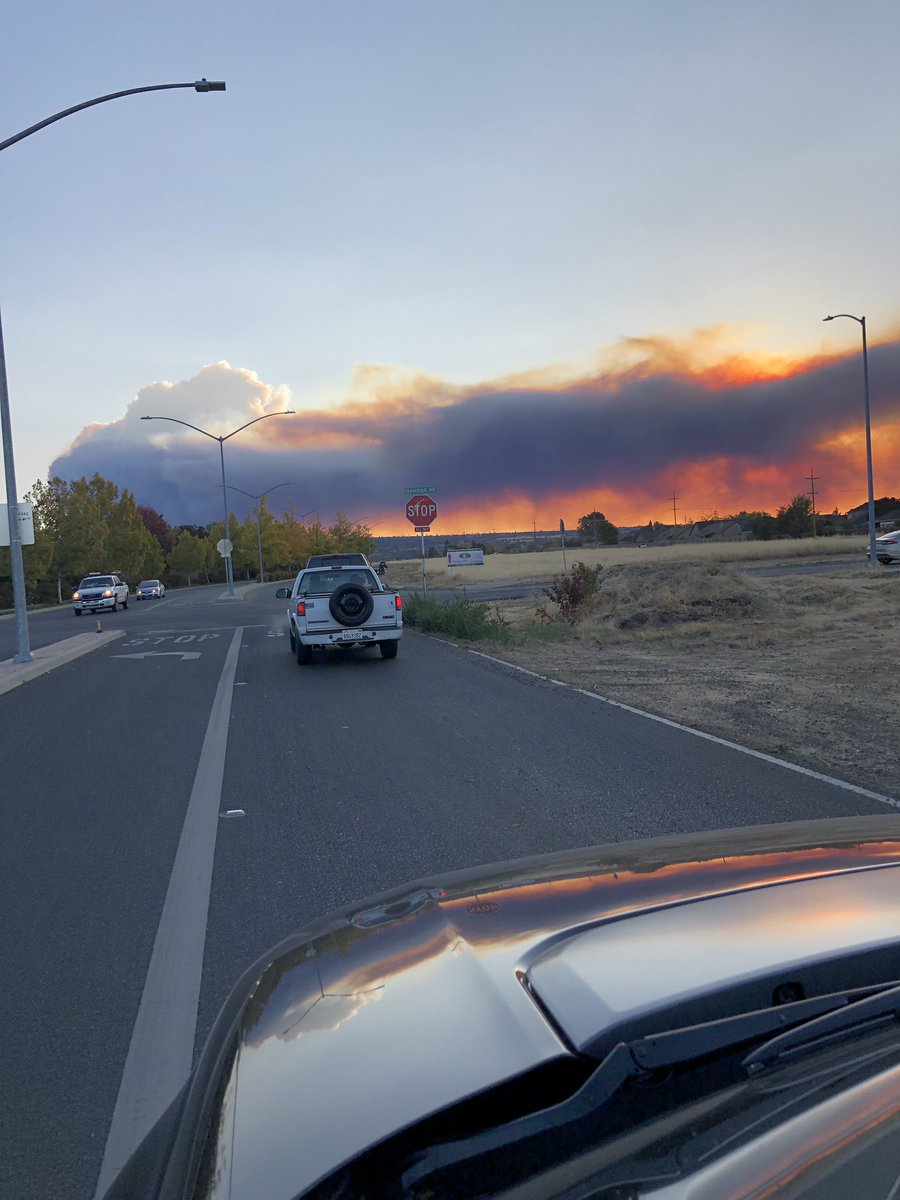 #CampFire stay safe out there.
 –
@Chico CA
Additional Details
EVACUATIONS
View the latest Incident Update for current information on evacuations, evacuation centers, and road closures. The Camp Fire has produced an online interactive evacuation map for citizens to view. Click to see the MAP The Camp Fire has produced an online public viewer structure map. Click to see the MAP For the most recent up-to-date Evacuation Locations and Status go to: Butte County Website
ROAD CLOSURES
See Incident Update
SCHOOL CLOSURES
n/a
CAUSE
Under investigation
INJURIES
3 firefighter injuries - 86 civilian fatalities
STRUCTURES THREATENED
5,100
STRUCTURES DESTROYED
13,972 residences, 528 commercial and 4,293 other buildings
CONDITIONS
n/a
DATA SOURCE
ADMINISTRATIVE UNIT
Unified Command: CAL FIRE, Butte County Sheriff Department, Paradise Police Department, USFS
COOPERATING AGENCIES
California Department of Transportation, California Department of Corrections and Rehabilitation, California Highway Patrol, California Office of Emergency Services, National Weather Service, California Conservation Corps, Butte County, City of Chico
PHONE NUMBERS
Public Information Line
(530) 538-7826
Camp Fire Media Line
(530) 487-4788
Missing Person Call Center
(530) 538-6570
Missing Person Call Center 2
(530) 538-7544
Missing Person Call Center 3
(530) 538-7671
Finding Pets and Pet Rescue
(530) 895-0000