Cascade Fire
Yuba County

|

Started:

Oct 09, 2017
|

Last Updated:

Saturday, October 28, 2017 3:59 PM
Acres Burned
9,989
No new updates for this fire. 9989 acres have burned, and the fire has been 100% contained. The cause is currently under investigation
---
I WANT TO KNOW
Do people near this fire need to evacuate?
Have any road closures been announced?
No nearby roads are closed at this time.
---
On the scene
Are you near the Cascade Fire? Get updates from fire and rescue agencies, post photos, and videos and see up-to-the-minute coverage on Twitter with #CascadeFire
See more on Twitter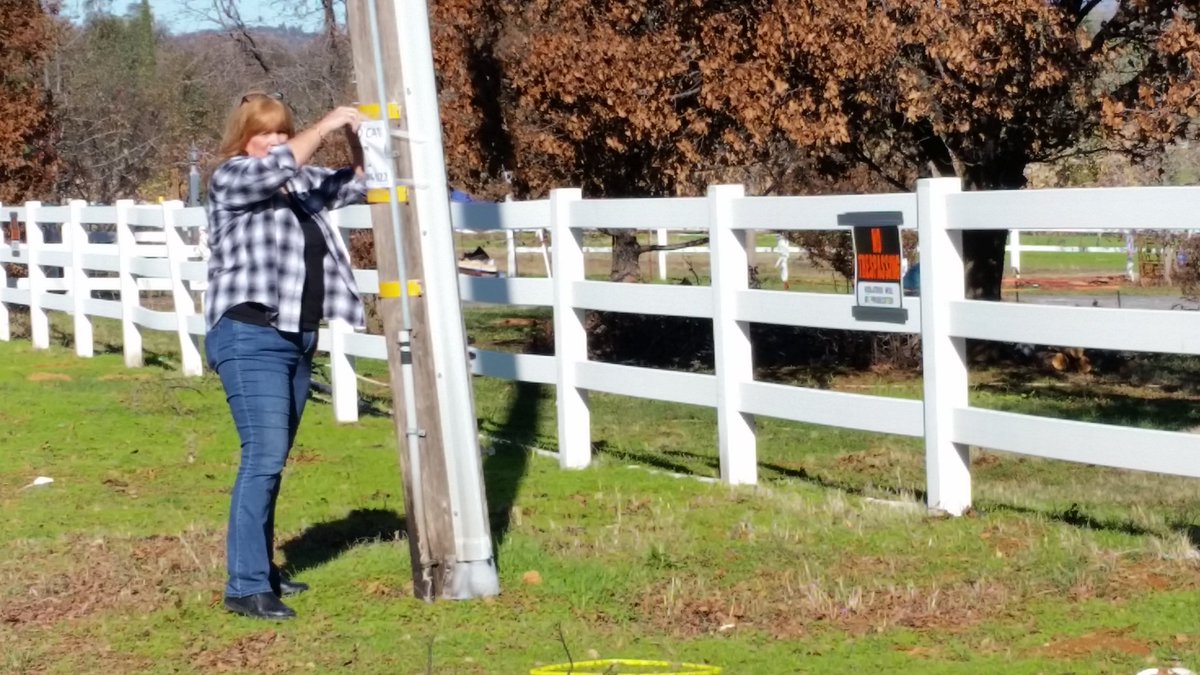 Putting up signs in Loma Rica. Hoping to find Mariah's owner. #CascadeFire
 –
@FieldHaven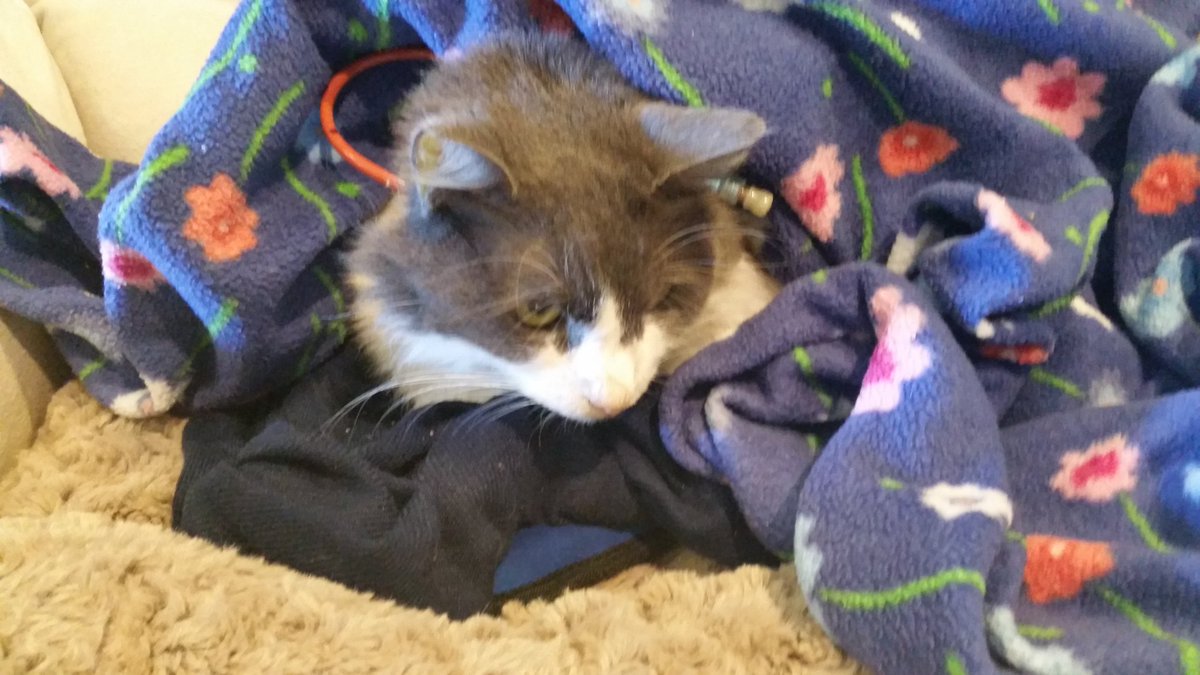 Mariah napping after her morning tube feeding. Doing a little better each day. #CascadeFire #fieldhavenfelinecenter
 –
@FieldHaven
Additional Details
EVACUATIONS
10/18/17 AM: See the latest Incident Update for more information on this fire.
SCHOOL CLOSURES
n/a
CAUSE
Unknown
INJURIES
n/a
STRUCTURES THREATENED
n/a
STRUCTURES DESTROYED
n/a
CONDITIONS
Firefighters continued to build containment lines overnight. Steep terrain and heavy brush continue to pose a challenge. Predicted red flag warning will bring change in wind direction over the fire area. Damage Inspection Teams have arrived at the incident and have initiated their assessments. Changes in damaged and destroyed structures along with the type of structures involved will be reflected in incident updates as the inspection teams confirm their findings.
DATA SOURCE
ADMINISTRATIVE UNIT
CAL FIRE Nevada-Yuba-Placer Unit
COOPERATING AGENCIES
Nevada County Sheriff's Office, Butte County Sheriff's Office, Yuba County Sheriff's Office, Cal OES, Red Cross, California Highway Patrol, United States Forest Service, California Department of Corrections and Rehabilitation, PG & E, California Department of Transportation, Nevada Irrigation District, California Conservation Corps.
PHONE NUMBERS
n/a