Charlie Fire
Los Angeles County

|

Started:

Sep 22, 2018
|

Last Updated:

Thursday, October 04, 2018 10:16 AM
Burned For
18 days
Acres Burned
3,380
The Charlie Fire was reported at approximately 2:42 pm September 22, 2018, off Charlie Canyon near Castaic, CA. The Fire is being managed by the USDA Forest Service Angeles National Forest, under a type 4 organization.The Fire is 3,380 acres and is now 100% contained. All roads are open. Castaic Lake State Recreation is open to boating, camping and picnicking. For information on recreation at Castaic Lake, the public can call (661) 257-4050. The Fire will be patrolled and monitored, if you see smoke in the area call 661-723-2703.A Forest Order closing areas around the fire perimeter is in effect, to view the order a copy in available in the photographs area.
---
I WANT TO KNOW
Do people near this fire need to evacuate?
Evacuation orders have not been issued.
Have any road closures been announced?
No nearby roads are closed at this time.
What is the air quality like near the fire?
Good
Air quality is acceptable; however, for some pollutants there may be a moderate health concern for a very small number of people who are unusually sensitive to air pollution.
Note: Air quality varies by location. To check the air quality in your neighborhood,
click here
.
---
On the scene
Are you near the Charlie Fire? Get updates from fire and rescue agencies, post photos, and videos and see up-to-the-minute coverage on Twitter with #CharlieFire
See more on Twitter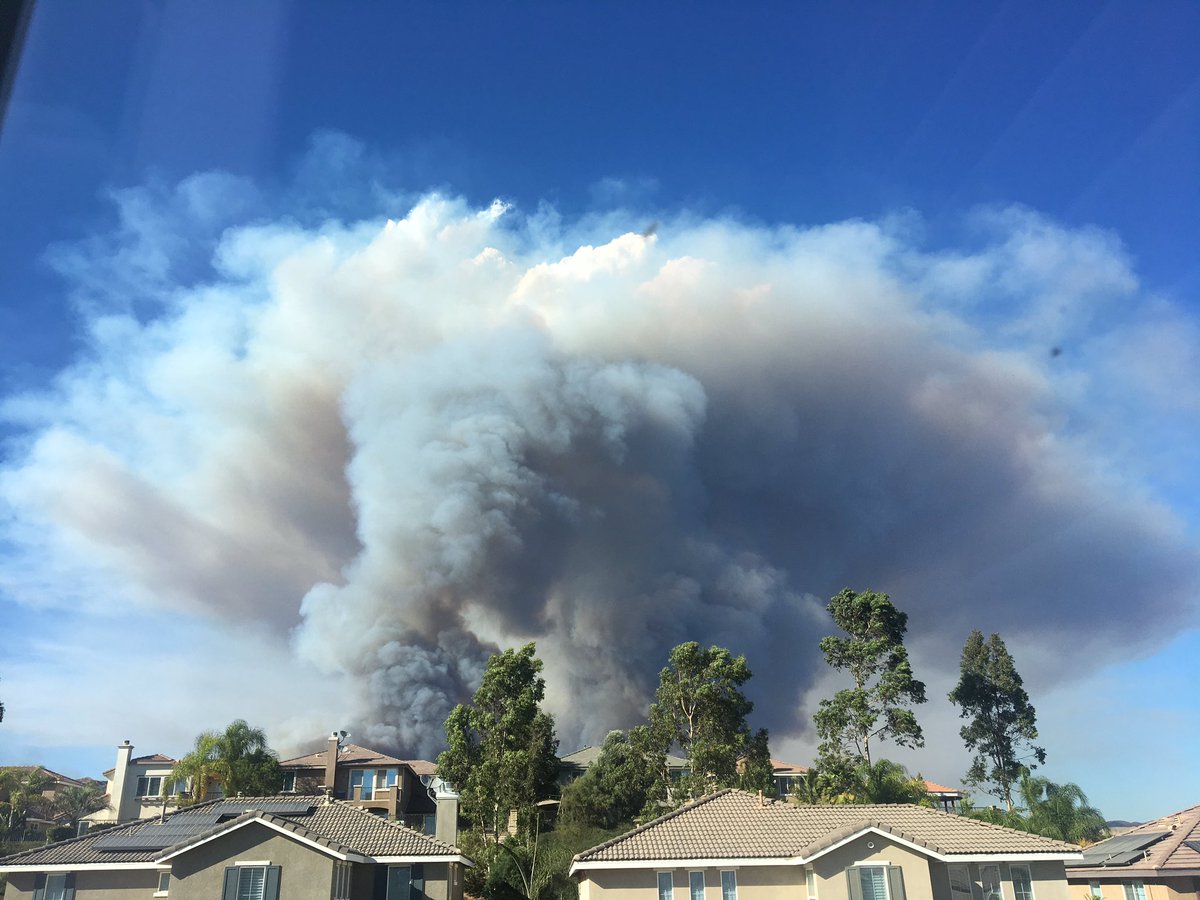 This #CharlieFire is no joke
 –
@✭†22 and boujee†✭
#CharlieFire 27 miles from fire and it looks huge. #lafcofd be safe out there
 –
@Marjie Seagoe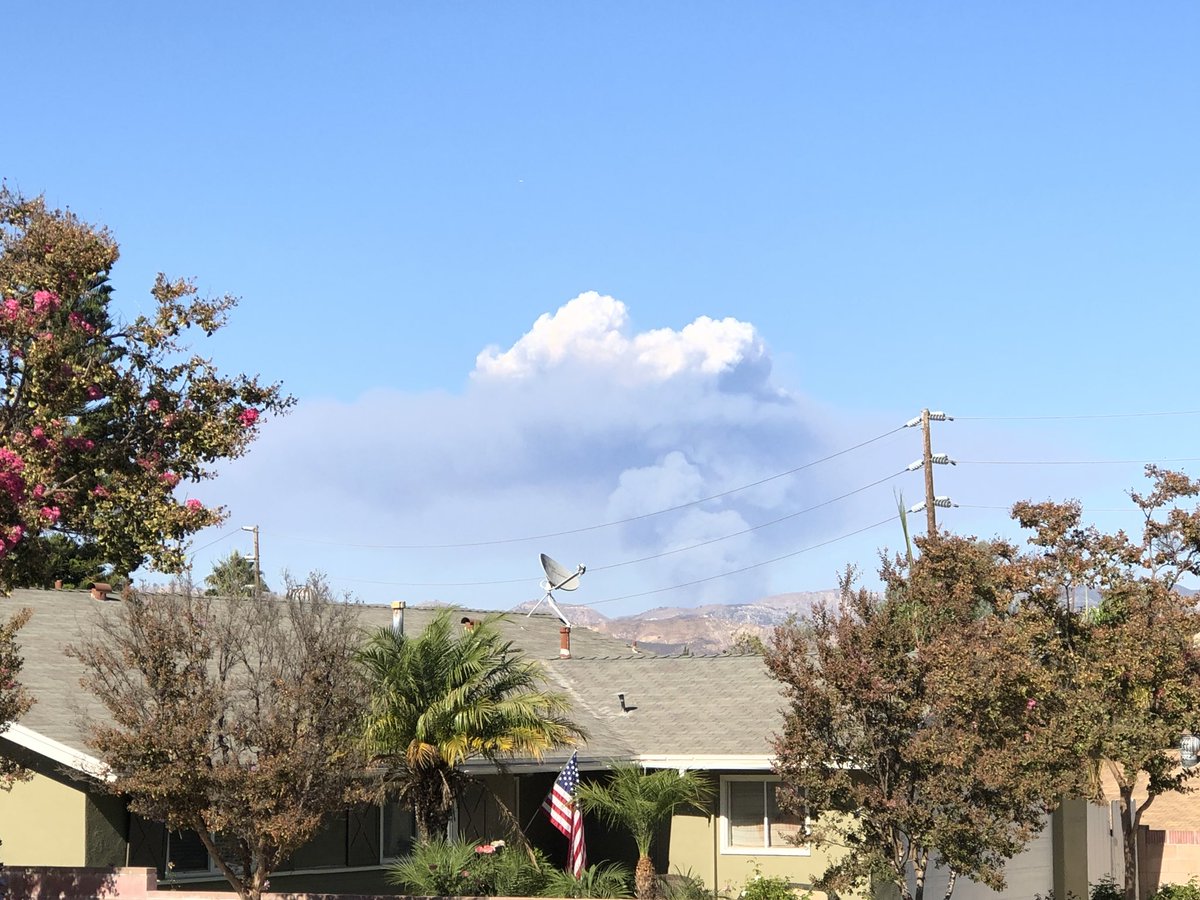 Smoke column from #CharlieFire as seen from Simi.
 –
@Jim Chesnutt
View from Glendale of the current #CharlieFire
 –
@Annelise Baer, MA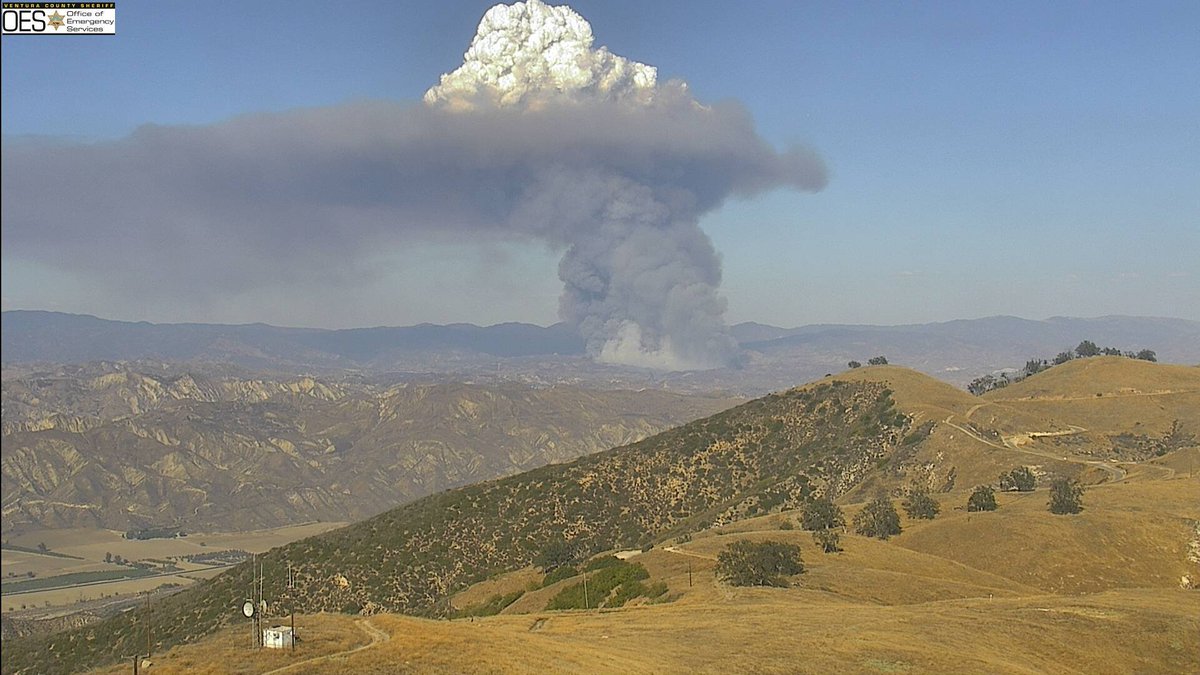 #CharlieFire #Castaic if it's not 1000 acres now I'd be shocked.
 –
@Dave Toussaint
Additional Details
EVACUATIONS
n/a
SCHOOL CLOSURES
n/a
CAUSE
Under Investigation
INJURIES
n/a
STRUCTURES THREATENED
n/a
STRUCTURES DESTROYED
n/a
CONDITIONS
n/a
DATA SOURCE
ADMINISTRATIVE UNIT
US Forest Service - Angeles National Forest
COOPERATING AGENCIES
n/a
PHONE NUMBERS
Charlie Fire Information
626-716-0846
Los Angeles Gateway Ranger Disrtict
818-899-1900