Creek Fire
Los Angeles County

|

Started:

Dec 05, 2017
|

Last Updated:

Thursday, December 21, 2017 8:42 PM
Burned For
37 days
Acres Burned
15,619
The Creek Fire started on Dec. 5 at 3:44 am four miles east of Sylmar, California. The fire is being managed by a Type 4 Incident Management Team, from the Angeles National Forest.
---
I WANT TO KNOW
Do people near this fire need to evacuate?
Evacuation orders have not been issued.
Have any road closures been announced?
No nearby roads are closed at this time.
What is the air quality like near the fire?
Good
Air quality is acceptable; however, for some pollutants there may be a moderate health concern for a very small number of people who are unusually sensitive to air pollution.
Note: Air quality varies by location. To check the air quality in your neighborhood,
click here
.
---
On the scene
Are you near the Creek Fire? Get updates from fire and rescue agencies, post photos, and videos and see up-to-the-minute coverage on Twitter with #CreekFire
See more on Twitter
#CreekFire If found Please contact 818-619-4478
 –
@愛 Alexa
3 #wildfires in 4 months: #LaTunaFire #CreekFire #OroVistaFire
 –
@Ranger°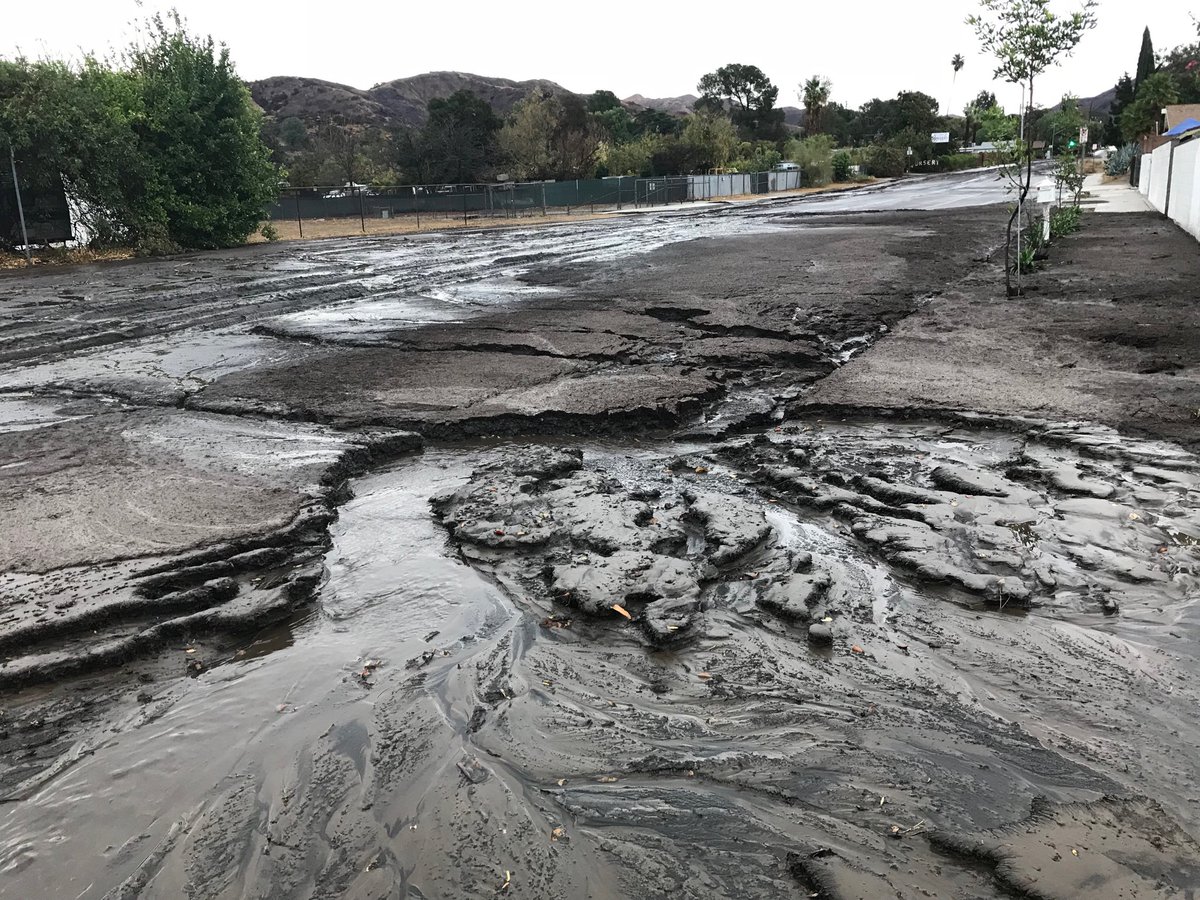 #Latuna cyn road near #CreekFire flooded with mud and water
 –
@David Crane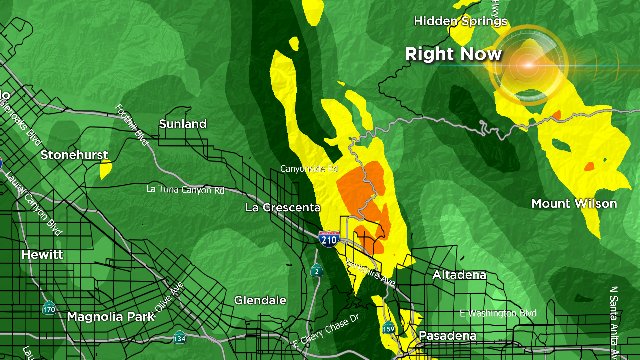 Heavy rain falling near #CreekFire burn scars - watch for flooding! #CBSLA
 –
@CBS Los Angeles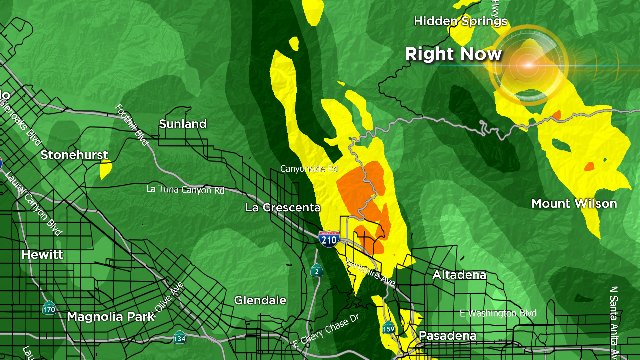 Heavy rain falling near #CreekFire burn scars - watch for flooding! #CBSLA
 –
@Danielle Gersh
Additional Details
EVACUATIONS
n/a
SCHOOL CLOSURES
n/a
CAUSE
Under Investigation
INJURIES
n/a
STRUCTURES THREATENED
n/a
STRUCTURES DESTROYED
60 residential and 63 outbuildings destroyed, 55 residential and 26 outbuildings damaged (Numbers are subject to change as assessment is still ongoing.)
CONDITIONS
n/a
DATA SOURCE
ADMINISTRATIVE UNIT
Angeles National Forest
COOPERATING AGENCIES
CAL FIRE, Los Angeles School Police, Los Angeles, County Sheriff, Los Angeles Police Department, Cal OES, Glendale Fire Department, California Department of Corrections, City of Los Angeles, Burbank Fire, California Conversation Corps, California Highway Patrol, Los Angeles Department of Transportation, Cal Trans, Los Angeles County Public Health, Los Angeles County Public Works, Southern California Edison, Southern California Gas, Los Angeles City Park Rangers, Los Angeles Department of Water, Power, and Security, Mountains Recreation Conservation Authority, Los Angeles County Animal Control, Los Angeles City Animal Services, Metro Bus, Red Cross, CARE, Los Angeles Department on Disability.
PHONE NUMBERS
Creek Incident Information Line
(626) 574-5208
Fire Information
626-574-5208