Fork Fire
Los Angeles County

|

Started:

Sep 09, 2018
|

Last Updated:

Sunday, September 09, 2018 10:07 PM
Burned For
25 days
Acres Burned
166
The Fork Fire was reported at 11:58 am September 9, 2018 on Highway 39 near the junction of East Fork Road. The Fire is currently 166 acres 98% contained.State Route - Highway 39 has reopened. Intermittent traffic control in the Fork fire area will be conducted during power pole replacement, expect delays. Part of the San Gabriel Canyon Off Highway Vehicle (OHV) Area is being used as a staging area by Southern California Edison, who is repairing and replacing power poles and lines above HWY 39 that were affected by the fire. The OHV area will resume normal operating hours this weekend, Sat/Sun from 8 am to 4 pm out by 4:30. Crews continue to patrol and monitor the fire area.
---
I WANT TO KNOW
Do people near this fire need to evacuate?
Evacuation orders have not been issued.
Have any road closures been announced?
No nearby roads are closed at this time.
What is the air quality like near the fire?
Good
Air quality is acceptable; however, for some pollutants there may be a moderate health concern for a very small number of people who are unusually sensitive to air pollution.
Note: Air quality varies by location. To check the air quality in your neighborhood,
click here
.
---
On the scene
Are you near the Fork Fire? Get updates from fire and rescue agencies, post photos, and videos and see up-to-the-minute coverage on Twitter with #ForkFire
See more on Twitter
#ForkFire already putting up an impressive heat signature on satellite.
 –
@Bernie Deyo
#ForkFire The #forkfire as seen from Lone Hill & #Route66 in Glendora.
 –
@Ken Rhinehart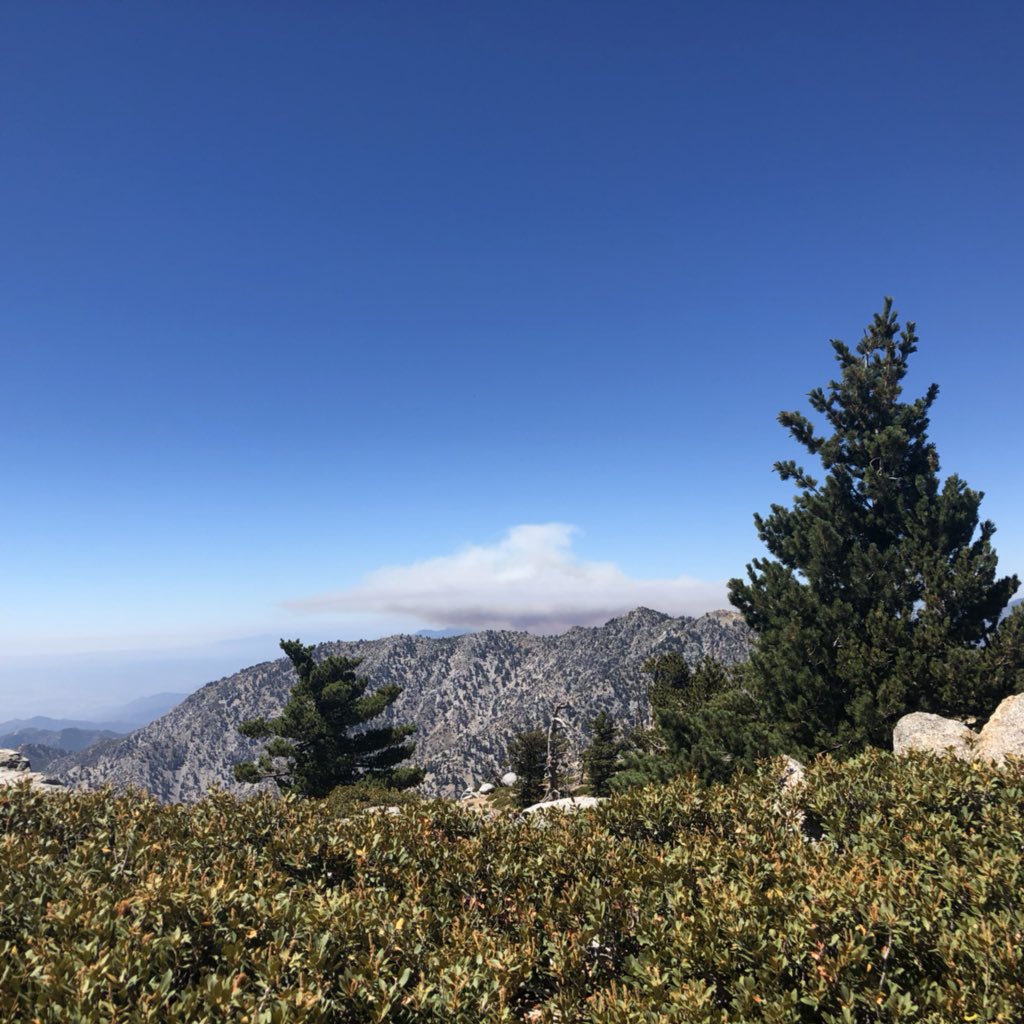 View of #forkfire from #CucamongaPeak.
 –
@Adriana Chavira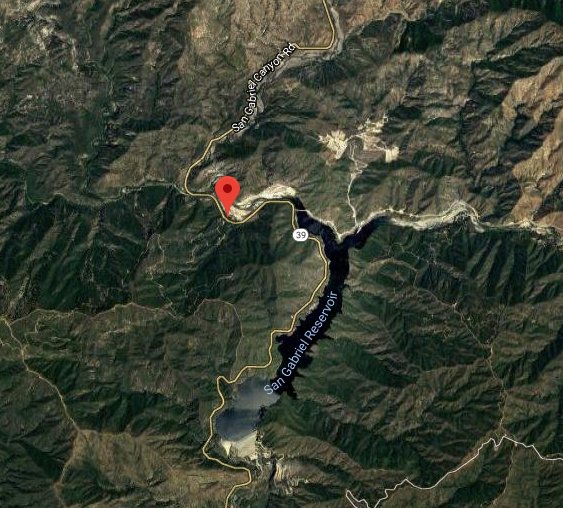 Map of #ForkFire area using USFS Lat/Long. Verbal puts fire E of the marker.
 –
@Brent B
#ForkFire #NewStart #BreakingNews #USFS #ANF #FireHistory lot of Fire History in this area. All big.
 –
@@WestCoastWildlandFireChat
Additional Details
EVACUATIONS
n/a
SCHOOL CLOSURES
n/a
CAUSE
Under Investigation, U S Forest Service Law Enforcement
INJURIES
n/a
STRUCTURES THREATENED
n/a
STRUCTURES DESTROYED
n/a
CONDITIONS
n/a
DATA SOURCE
ADMINISTRATIVE UNIT
Angeles National Forest
COOPERATING AGENCIES
n/a
PHONE NUMBERS
Fork Fire Information
626-716-0846
San Gabriel Mountains National Monument
626-335-1251