Highway Fire
San Diego County

|

Started:

May 15, 2014
|

Last Updated:

Tuesday, May 20, 2014 7:00 AM
Acres Burned
380
No new updates for this fire. 380 acres have burned, and the fire has been 100% contained. The cause is currently under investigation Road closures are in effect. See details below.
---
I WANT TO KNOW
Do people near this fire need to evacuate?
Evacuation orders have not been issued.
Have any road closures been announced?
What is the air quality like near the fire?
Good
Air quality is acceptable; however, for some pollutants there may be a moderate health concern for a very small number of people who are unusually sensitive to air pollution.
Note: Air quality varies by location. To check the air quality in your neighborhood,
click here
.
---
On the scene
Are you near the Highway Fire? Get updates from fire and rescue agencies, post photos, and videos and see up-to-the-minute coverage on Twitter with #HighwayFire
See more on Twitter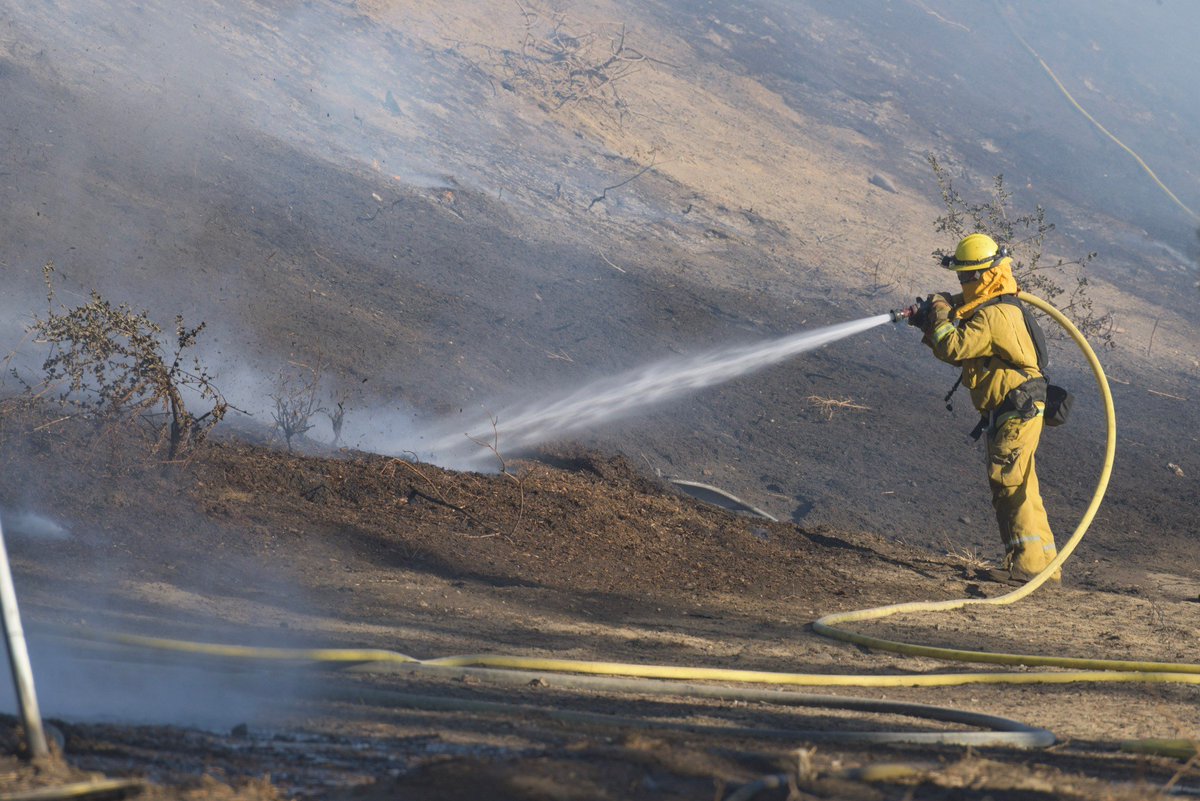 #HighwayFire Photo: Credit, Shane Reichardt. Forward spread stopped, Wineville and Riverside Drive in Jurupa Valley.
 –
@CAL FIRE Riverside
Additional Details
EVACUATIONS
n/a
ROAD CLOSURES
Interstate 15 is closed about 3 1/2 miles south of Highway 76 to about seven-tenths of a mile north of Highway 76.
SCHOOL CLOSURES
n/a
CAUSE
Unknown
INJURIES
n/a
STRUCTURES THREATENED
n/a
STRUCTURES DESTROYED
n/a
CONDITIONS
n/a
DATA SOURCE
ADMINISTRATIVE UNIT
CAL FIRE San Diego Unit
COOPERATING AGENCIES
n/a
PHONE NUMBERS
n/a