Hill Fire
Ventura County

|

Started:

Nov 08, 2018
|

Last Updated:

Friday, November 16, 2018 6:44 AM
Burning For
8 days
Acres Burned
4,531
No new updates for this fire. 4531 acres have burned, and the fire has been 100% contained. The cause is currently under investigation Road closures are in effect. See details below.
---
I WANT TO KNOW
Do people near this fire need to evacuate?
Have any road closures been announced?
What is the air quality like near the fire?
Good
Air quality is acceptable; however, for some pollutants there may be a moderate health concern for a very small number of people who are unusually sensitive to air pollution.
Note: Air quality varies by location. To check the air quality in your neighborhood,
click here
.
---
On the scene
Are you near the Hill Fire? Get updates from fire and rescue agencies, post photos, and videos and see up-to-the-minute coverage on Twitter with #HillFire
See more on Twitter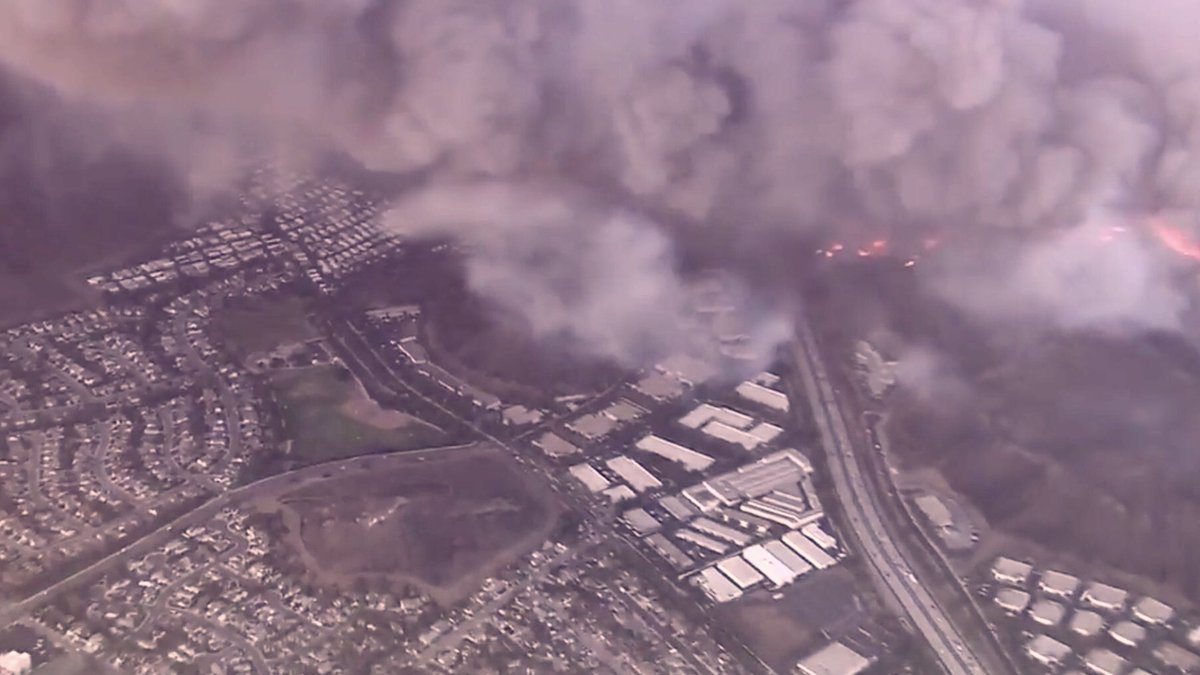 #HillFire has jumped the 101. Mandatory evac call of CalState Channel Islands @FOXLA
 –
@Kevin Takumi
What a day. If anyone needs a place to stay let me know. #ThousandOaks #hillfire
 –
@jules▼
The fire is getting closer to thousand oaks #HillFire
 –
@David Zhou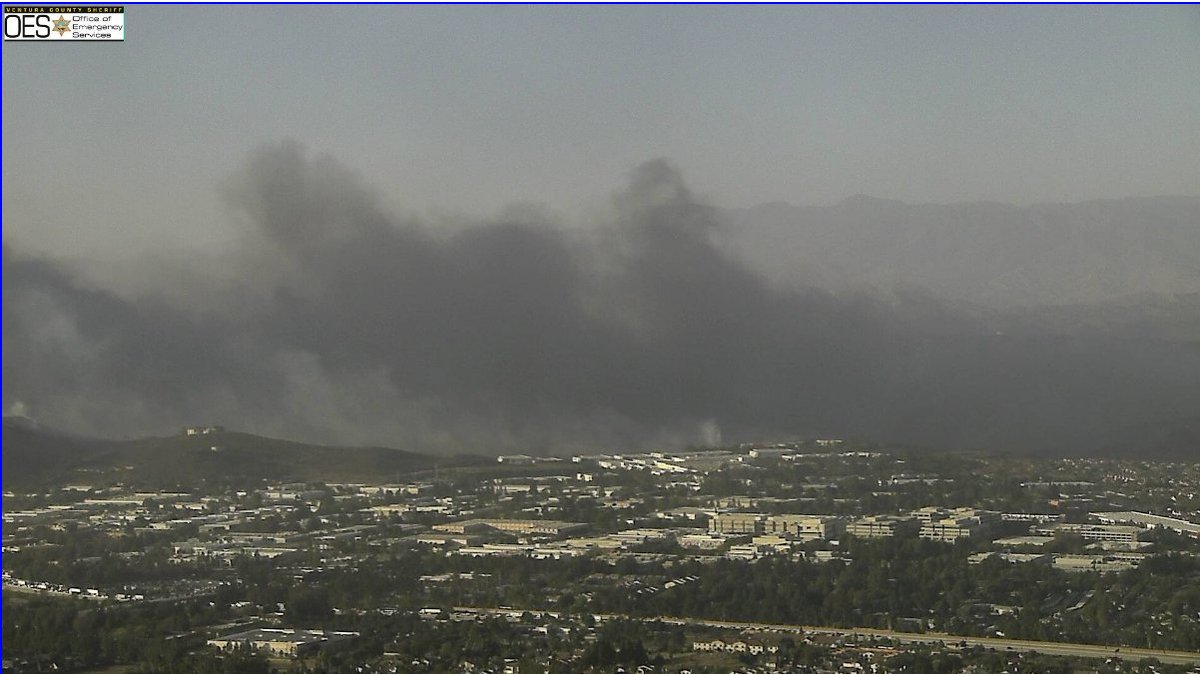 Rasnow Peak ⤵️ #HillFire #VenturaCounty
 –
@Tay Austin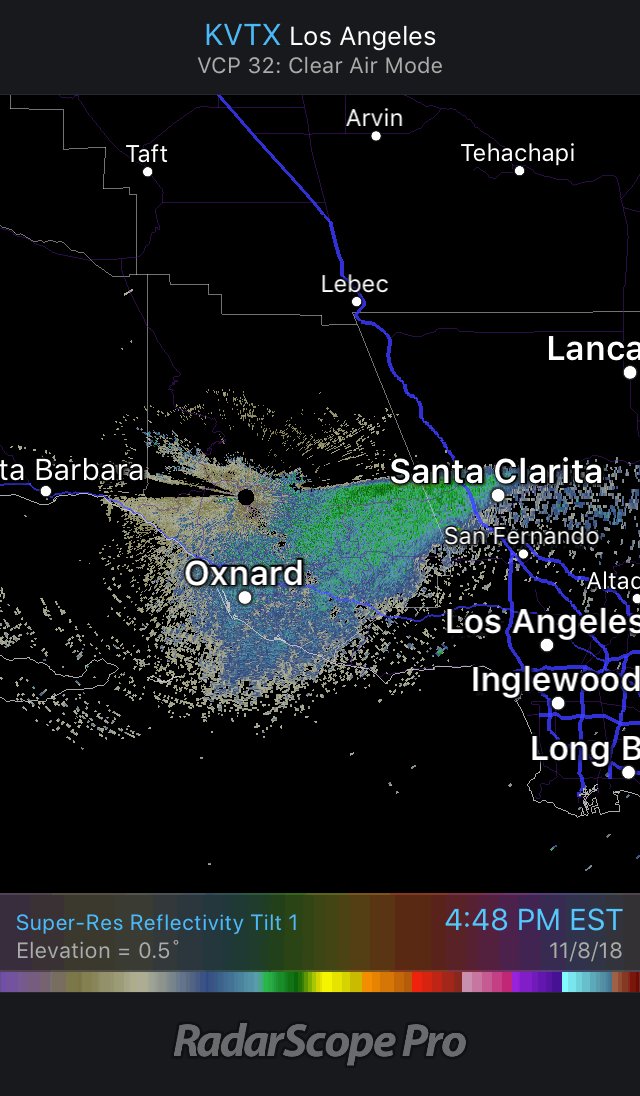 The #HillFire has formed in Ventura County, California. The smoke is moving to the west, toward the Pacific. #CAwx
 –
@Kal Tellefsen | Megalopolis Weather
Additional Details
EVACUATIONS
None
ROAD CLOSURES
Hwy 101 both directions at Valley Circle to Reyes AdobeHwy 101 offramps at Camarillo SpringsHwy 1 southbound (Pacific Coast Hwy) closed at Las Posas Rd.Bell Canyon Rd. at Valley Circle Blvd.Borchard at Los Vientos Dr.Lynn Rd. at Reino Rd.Potrero Rd. is closed between Rancho Dos Vientos and S. Lewis Rd. Kanan Rd. Between Westlake Bl. and Lindero Canyon Rd.Falling Star Ave. at Kanan Rd.Erbes Rd. at Sapra St.
SCHOOL CLOSURES
n/a
CAUSE
Under Investigation
INJURIES
n/a
STRUCTURES THREATENED
400
STRUCTURES DESTROYED
Destroyed - 4 Damaged - 2
CONDITIONS
n/a
DATA SOURCE
ADMINISTRATIVE UNIT
Unified Command: CAL FIRE, Ventura County Fire, Ventura Sheriff Dept, LA County Fire, LA City Fire, LA Sherriff Dept, LA Police Dept
COOPERATING AGENCIES
California Highway Patrol, Cal Trans, Southern California Edison, Southern California Gas Company, Camrosa Water District
PHONE NUMBERS
Information Line
(805) 465-6650
Media Line
(805) 669-6015