Keenbrook Fire
San Bernardino County

|

Started:

Sep 26, 2018
|

Last Updated:

Thursday, October 11, 2018 3:53 PM
Burned For
17 days
Acres Burned
53
Current Situation: The Keenbrook Fire started at approximately 10:56 am on September 26. The 53-acre fire was fully contained on October 4.
---
I WANT TO KNOW
Do people near this fire need to evacuate?
Have any road closures been announced?
What is the air quality like near the fire?
Good
Air quality is acceptable; however, for some pollutants there may be a moderate health concern for a very small number of people who are unusually sensitive to air pollution.
Note: Air quality varies by location. To check the air quality in your neighborhood,
click here
.
---
On the scene
Are you near the Keenbrook Fire? Get updates from fire and rescue agencies, post photos, and videos and see up-to-the-minute coverage on Twitter with #KeenbrookFire
See more on Twitter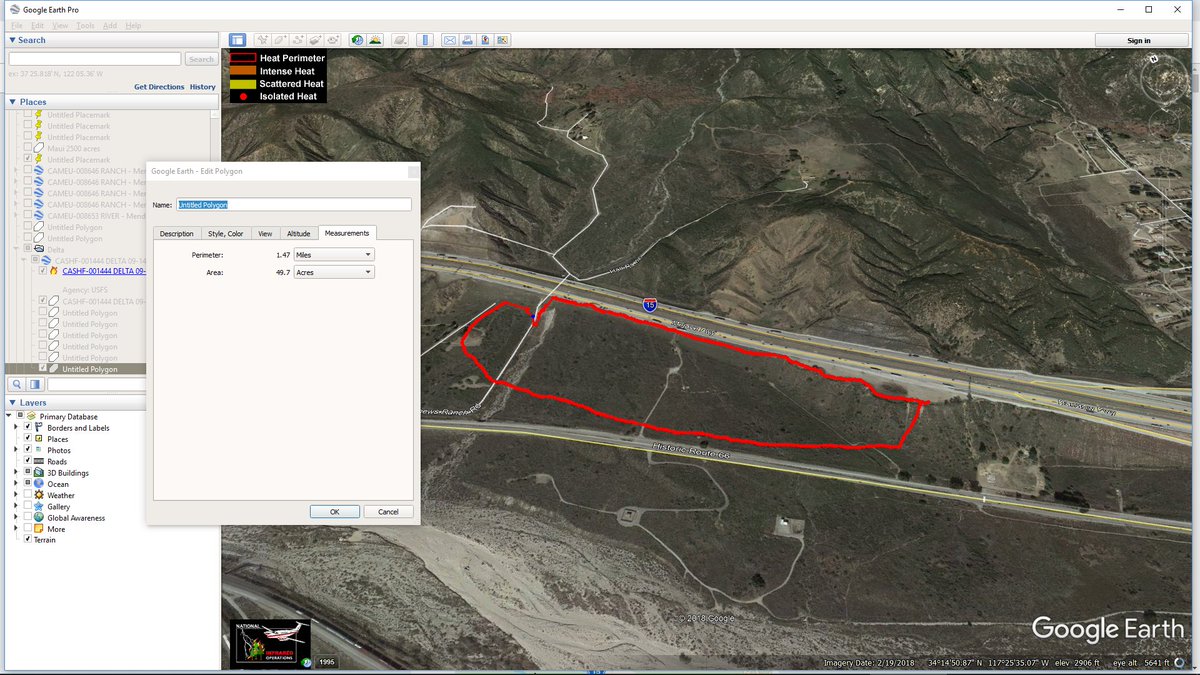 #KeenbrookFire #KenbrookFire good job @SanBernardinoNF on acreage. SBNF update - 50 acres, 0% containment
 –
@Dave Toussaint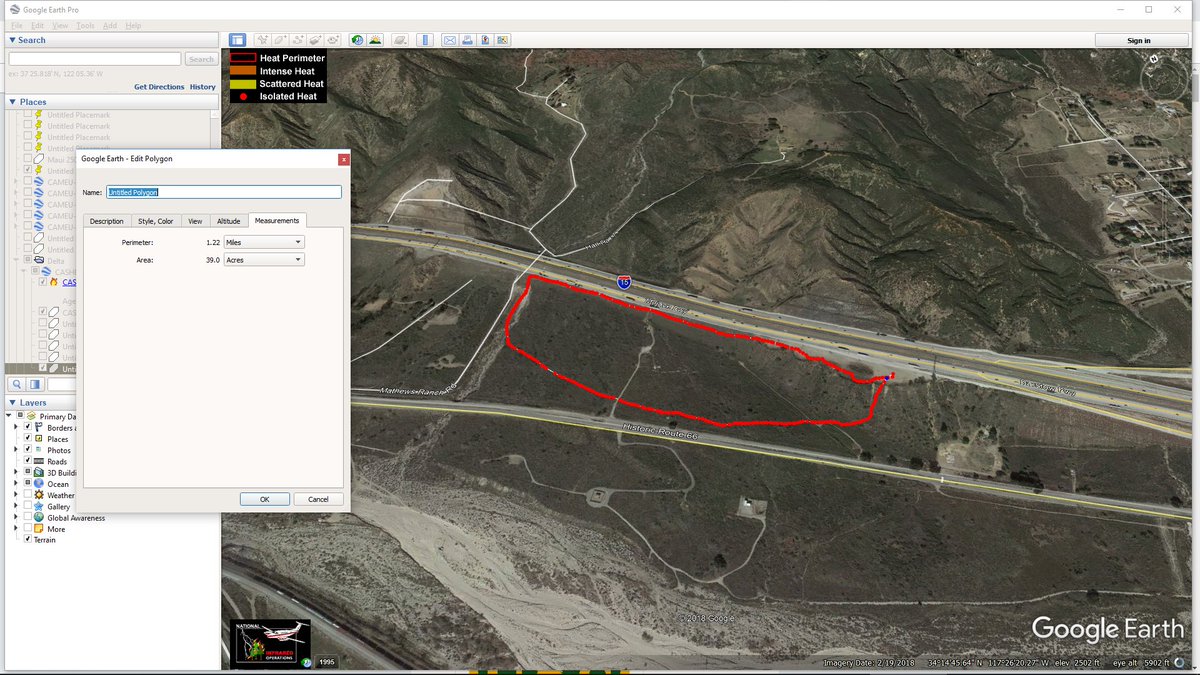 #KeenbrookFire #KenbrookFire basic fire location. Looks like it's holding at Mathews Ranch Rd.
 –
@Dave Toussaint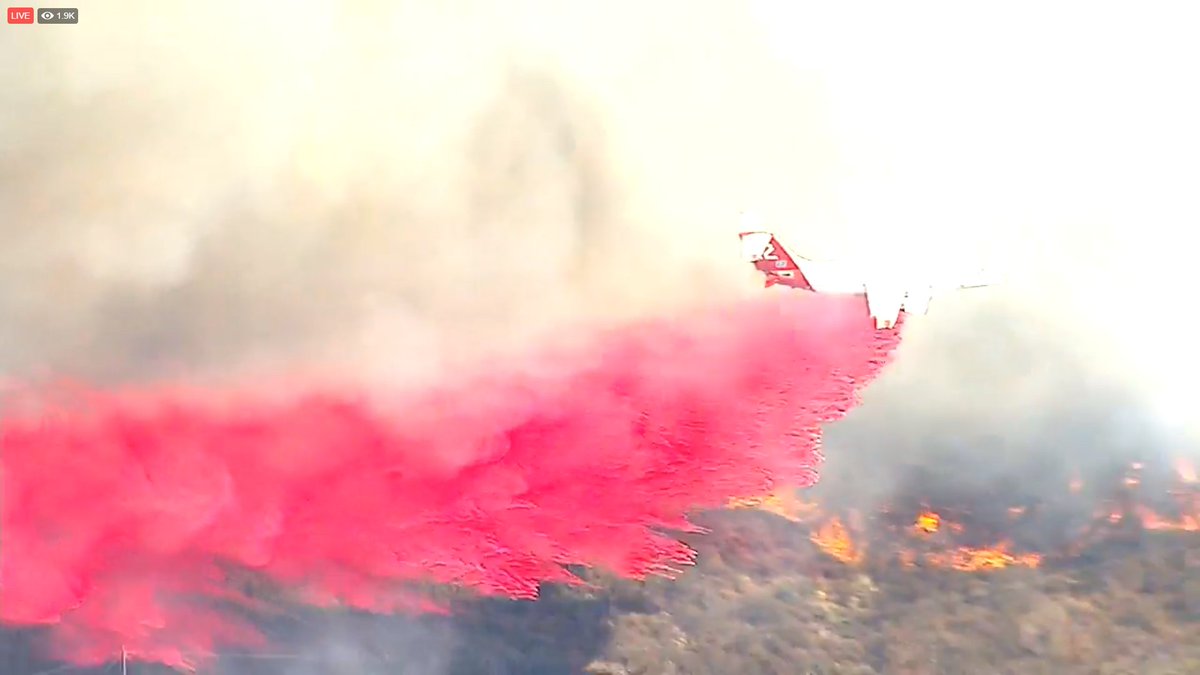 #KeenbrookFire #KenbrookFire ABC7 copter shot.
 –
@Dave Toussaint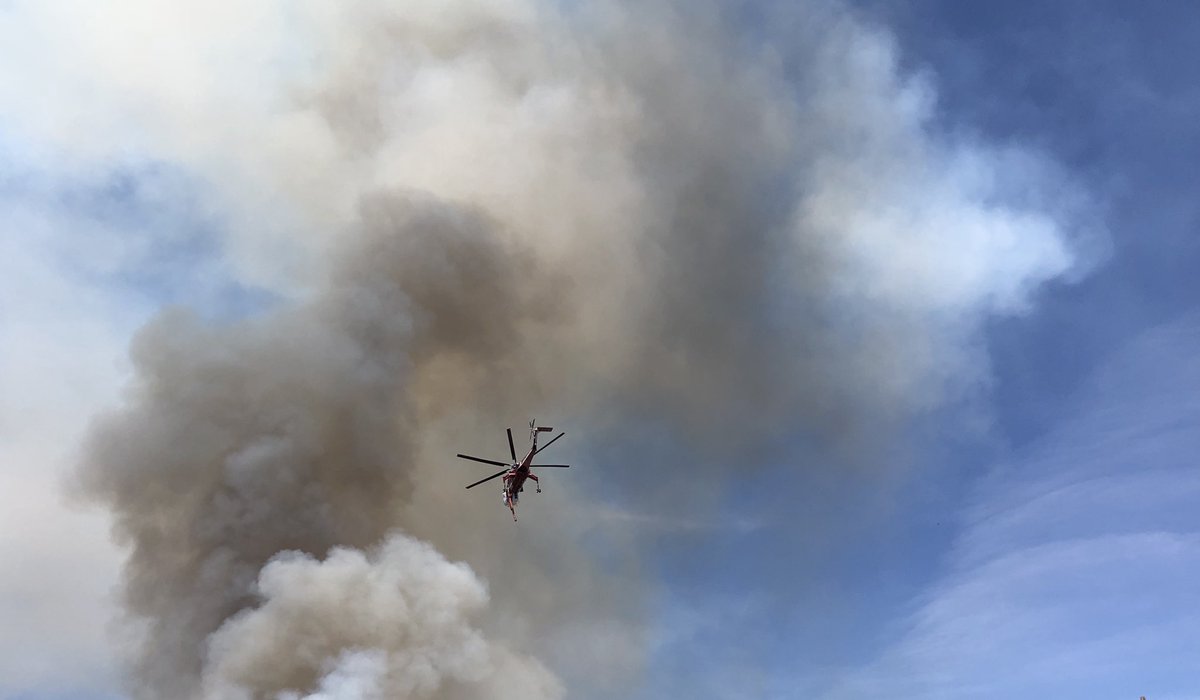 #KeenbrookFire Update: We are in unified command with @CALFIREBDU and @SBCOUNTYFIRE.
 –
@San Bernardino National Forest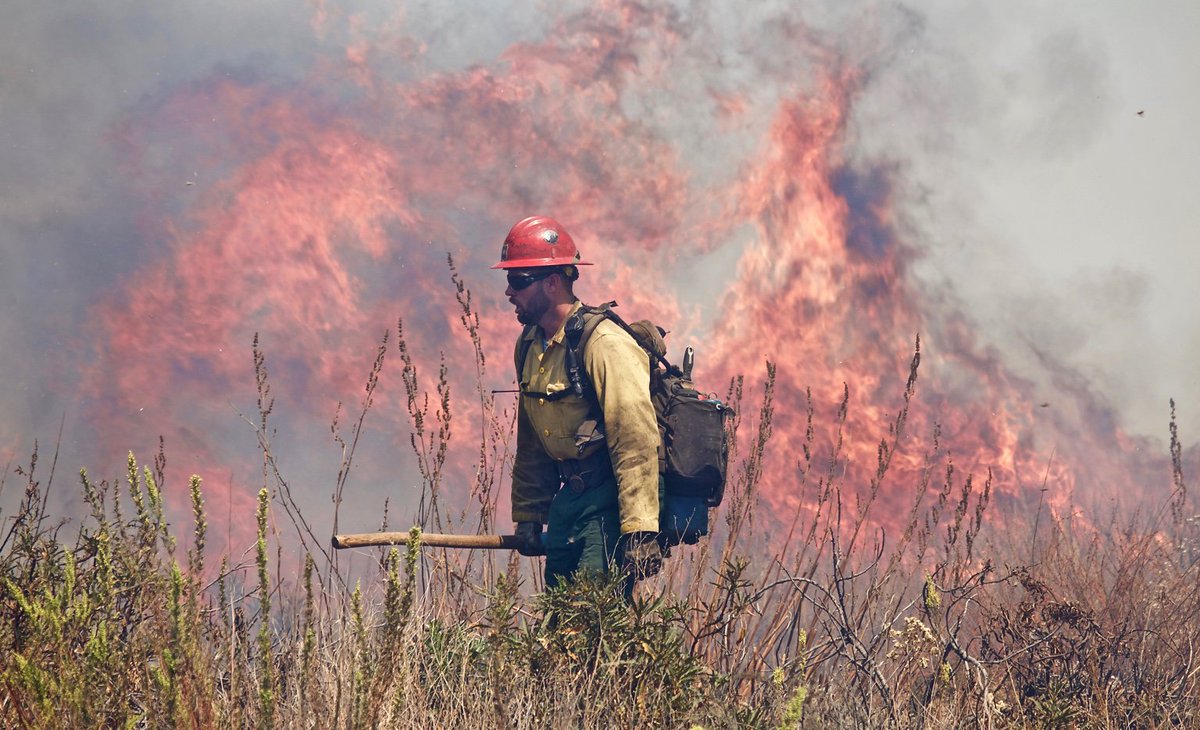 from todays #KeenbrookFire #USFS #Heros #Wildfires
 –
@Matt Hartman
Additional Details
EVACUATIONS
Advisory evacuations for Mathews Ranch and structures to the north of fire.
ROAD CLOSURES
I 15 open in both directions restricted lanes, southbound 215 NB open
SCHOOL CLOSURES
n/a
CAUSE
Under Investigation
INJURIES
n/a
STRUCTURES THREATENED
n/a
STRUCTURES DESTROYED
n/a
CONDITIONS
n/a
DATA SOURCE
ADMINISTRATIVE UNIT
San Bernardino National Forest
COOPERATING AGENCIES
n/a
PHONE NUMBERS
Call Center
909-383-5688
Information Line
909-383-5688
Call Center
909-383-5688