Meadow Fire
Riverside County

|

Started:

Apr 09, 2018
|

Last Updated:

Tuesday, April 10, 2018 8:39 AM
Acres Burned
21
UPDATE 4/10/18 @ 5:05 a.m. - The fire is 100% contained. All resources have cleared the scene. ** UPDATE 4/9/18 @ 10:33 p.m. - The fire is 60% contained. ** UPDATE 4/9/18 @ 10:00 p.m. - Updated acreage of the fire is 20.7 acres. ** UPDATE 4/9/18 @ 9:38 p.m. - The forward rate of spread has been stopped. ** UPDATE 4/9/18 @ 7:59 p.m. - All aircraft has been released. The location of the fire has been updated to Tin Mine Road north of Cajalco Expressway in Lake Mathews. ** CAL FIRE/Riverside County Firefighters; with the assistance of Corona City Firefighters and Riverside City Firefighters; responded to multiple reports of a vegetation fire south of the 16000 block of Village Meadow Drive in Home Gardens. Firefighters are on scene of a five acres of light grass on fire that is being held by a road. There are no housing developments near the fire. Updates will be posted as information becomes available.
---
I WANT TO KNOW
Do people near this fire need to evacuate?
Have any road closures been announced?
No nearby roads are closed at this time.
What is the air quality like near the fire?
Moderate
Members of sensitive groups may experience health effects. The general public is not likely to be affected.
Note: Air quality varies by location. To check the air quality in your neighborhood,
click here
.
---
On the scene
Are you near the Meadow Fire? Get updates from fire and rescue agencies, post photos, and videos and see up-to-the-minute coverage on Twitter with #MeadowFire
See more on Twitter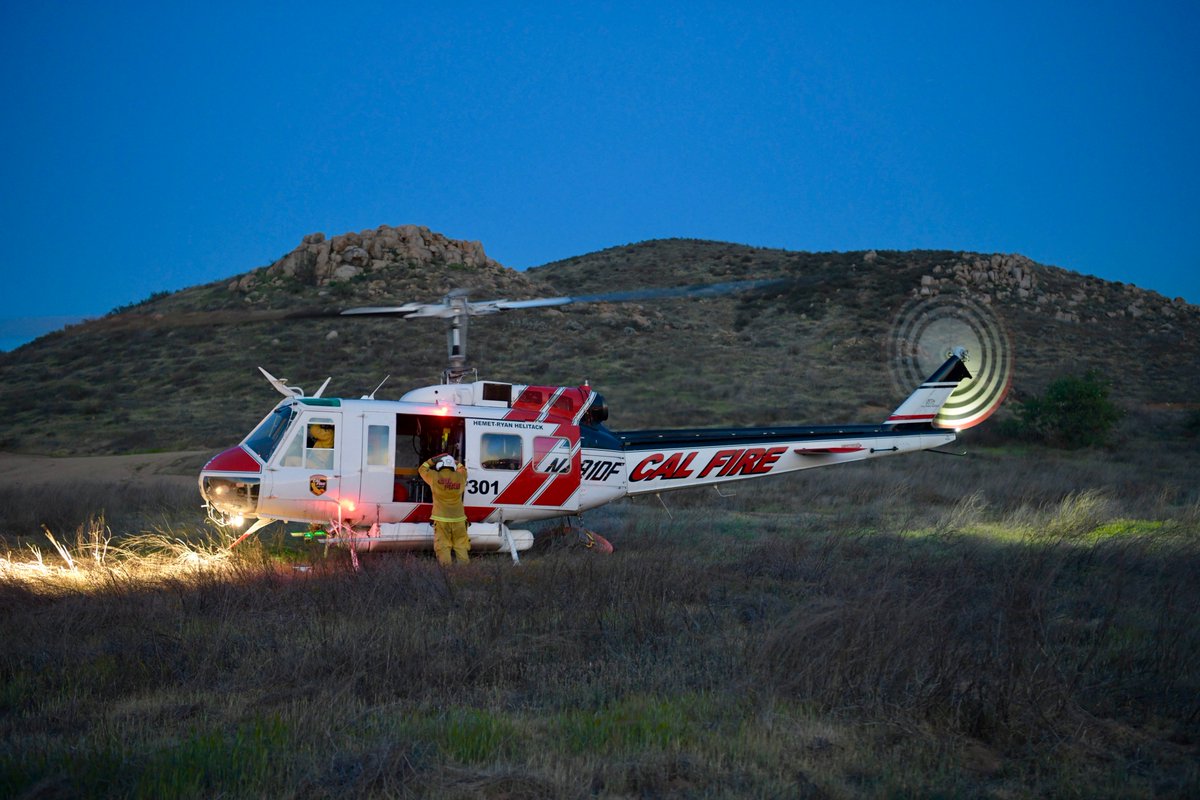 More photos from our #MeadowFire. Photos courtesy of @EPN564
 –
@CAL FIRE Riverside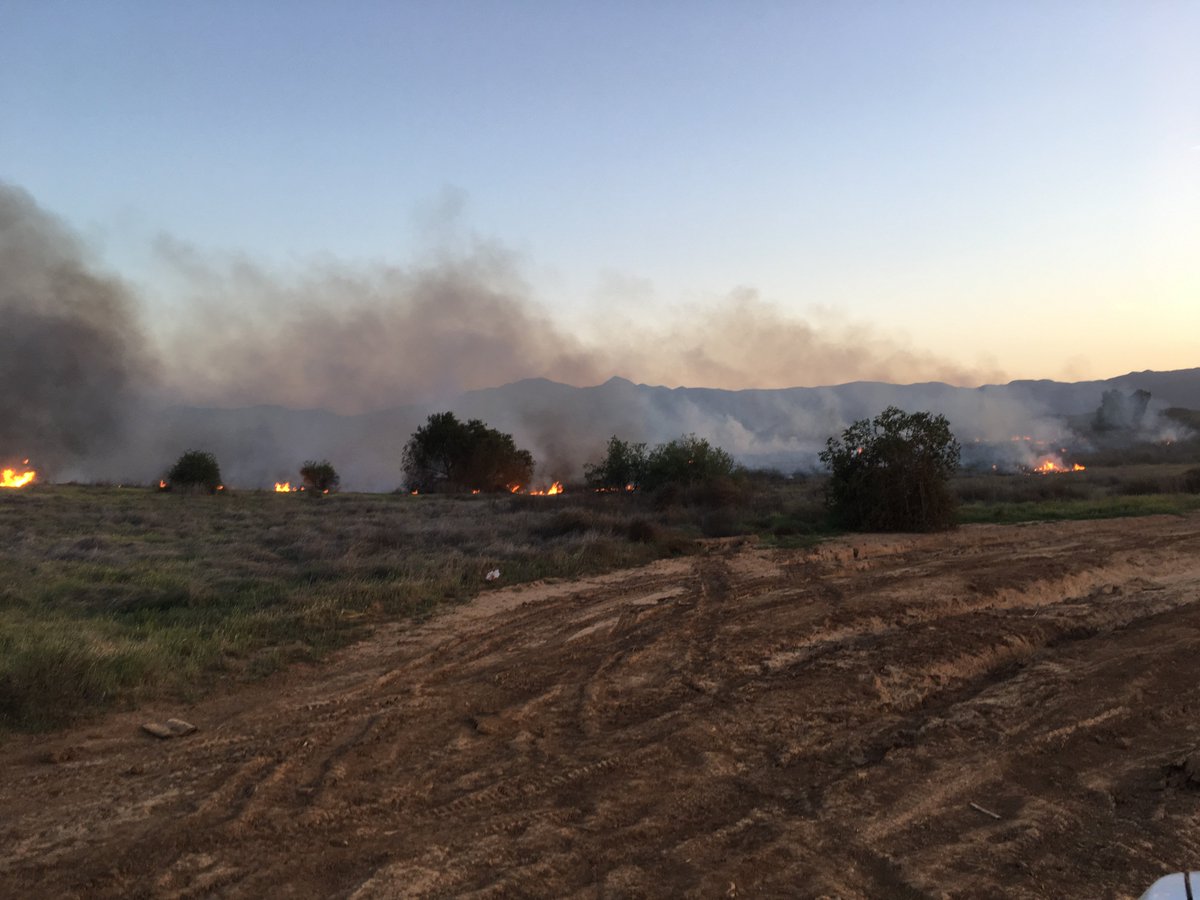 Photos from our #MeadowFire courtesy of CAL FIRE/Riverside County Fire Department
 –
@CAL FIRE Riverside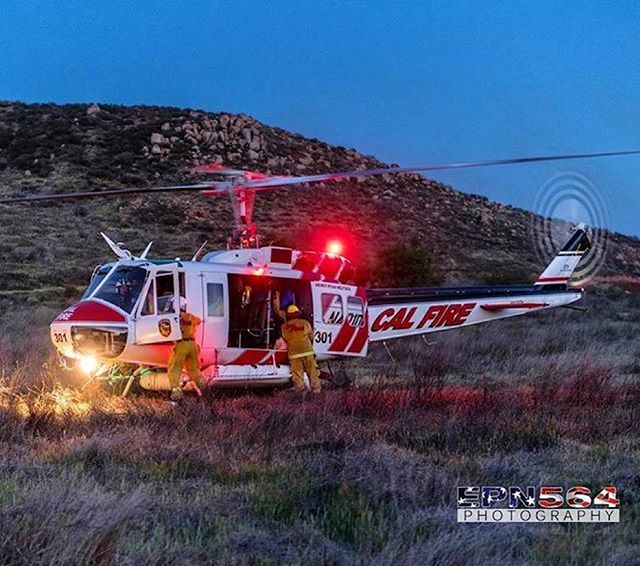 CAL FIRE H301 picking up the crew on the #MeadowFire in Lake Hills. @epn564 https://t.co/qor59GJpJz
 –
@Kempter's Fire Wire
Additional Details
EVACUATIONS
No
SCHOOL CLOSURES
n/a
CAUSE
Unknown
INJURIES
n/a
STRUCTURES THREATENED
n/a
STRUCTURES DESTROYED
n/a
CONDITIONS
n/a
DATA SOURCE
ADMINISTRATIVE UNIT
CAL FIRE / Riverside County Fire
COOPERATING AGENCIES
CAL FIRE/Riverside, City of Corona FD, Riverside City FD, Riverside County Fire Department,
PHONE NUMBERS
Information Center
(951) 940-6985