Recycle Fire
San Diego County

|

Started:

Jun 06, 2018
|

Last Updated:

Saturday, June 09, 2018 5:24 PM
Burned For
3 days
Acres Burned
265
No new updates for this fire. 265 acres have burned, and the fire has been 100% contained. The cause was improperly extinguished campfire on private property. Road closures are in effect. See details below.
---
I WANT TO KNOW
Do people near this fire need to evacuate?
Have any road closures been announced?
What is the air quality like near the fire?
Moderate
Members of sensitive groups may experience health effects. The general public is not likely to be affected.
Note: Air quality varies by location. To check the air quality in your neighborhood,
click here
.
---
On the scene
Are you near the Recycle Fire? Get updates from fire and rescue agencies, post photos, and videos and see up-to-the-minute coverage on Twitter with #RecycleFire
See more on Twitter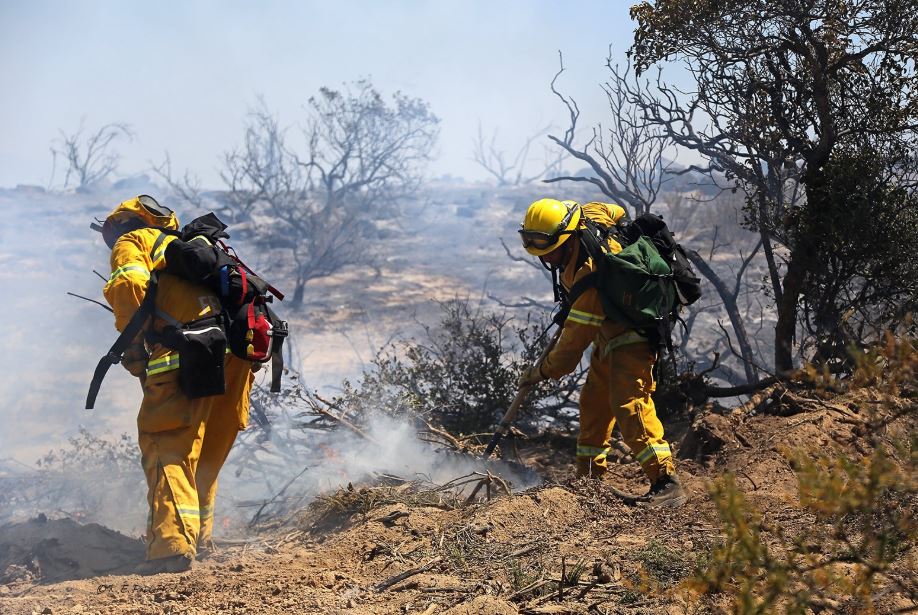 #UPDATE: Firefighters reach 100% containment on 265-acre #RecycleFire in #Campo https://t.co/NoOp2P1xDx
 –
@KUSI News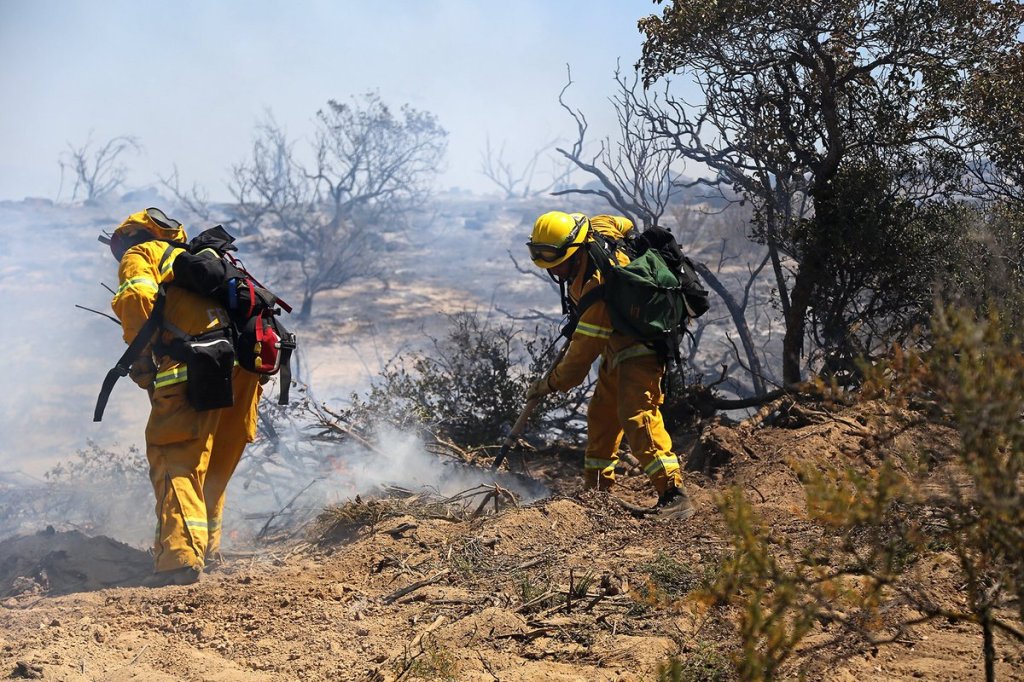 California Wildfire – #RecycleFire Containment Grows | 2 https://t.co/XTKedlgOyD
 –
@NW Fire Blog
Additional Details
EVACUATIONS
An evacuation warning has been issued for residents on La Posta Road.
ROAD CLOSURES
All road closures have been lifted. Please drive with caution, emergency personnel will be working in the area.
SCHOOL CLOSURES
n/a
CAUSE
Improperly extinguished campfire on private property.
INJURIES
1
STRUCTURES THREATENED
n/a
STRUCTURES DESTROYED
n/a
CONDITIONS
n/a
DATA SOURCE
ADMINISTRATIVE UNIT
CAL FIRE San Diego Unit
COOPERATING AGENCIES
n/a
PHONE NUMBERS
n/a