Terra Fire
Riverside County

|

Started:

Aug 06, 2018
|

Last Updated:

Tuesday, August 07, 2018 6:00 AM
Burning For
262 days
Acres Burned
35
Update 8/7/18 @ 12:10 a.m. - The fire is 100% contained to 35 acres. Update 6:44 p.m. - The fire is 35 acres and 75% contained. Update 5:30 p.m. The fire is holding at 15 acres and is now 50% contained. Full containment expected later this evening.   Update 4:00 p.m. Forward spread stopped. Fire is holding at 15 acres after mapping. No structures threatened and no evacuations.   CAL FIRE/Riverside County Firefighters with assistance by Corona FD is on scene of a wildland fire in Temescal Valley near Terramor Road and Temescal Canyon Road. The fire is currently 35 acres burning in light, flashy fuels. Updates will be posted as information becomes available. 
---
I WANT TO KNOW
Do people near this fire need to evacuate?
Have any road closures been announced?
No nearby roads are closed at this time.
What is the air quality like near the fire?
Good
Air quality is acceptable; however, for some pollutants there may be a moderate health concern for a very small number of people who are unusually sensitive to air pollution.
Note: Air quality varies by location. To check the air quality in your neighborhood,
click here
.
---
On the scene
Are you near the Terra Fire? Get updates from fire and rescue agencies, post photos, and videos and see up-to-the-minute coverage on Twitter with #TerraFire
See more on Twitter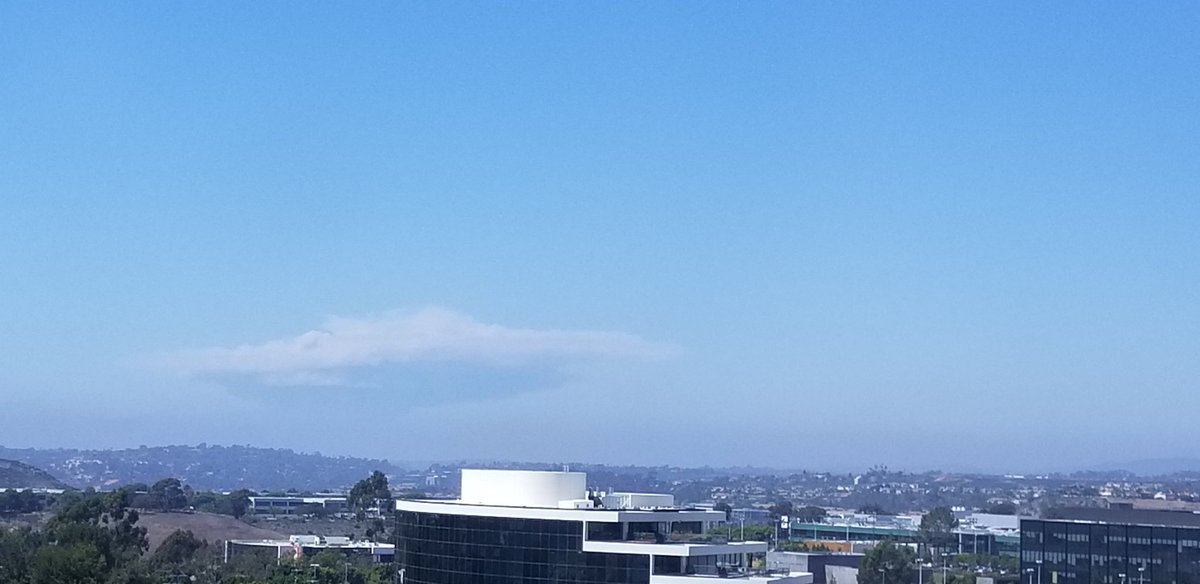 Pretty sure I am seeing the header of the #TerraFire from Scripps La Jolla. Looking northeast up the 5.
 –
@Ayslinn
Another day, another fire in California. Stay safe out there, peeps. #terrafire
 –
@Brenna Lampson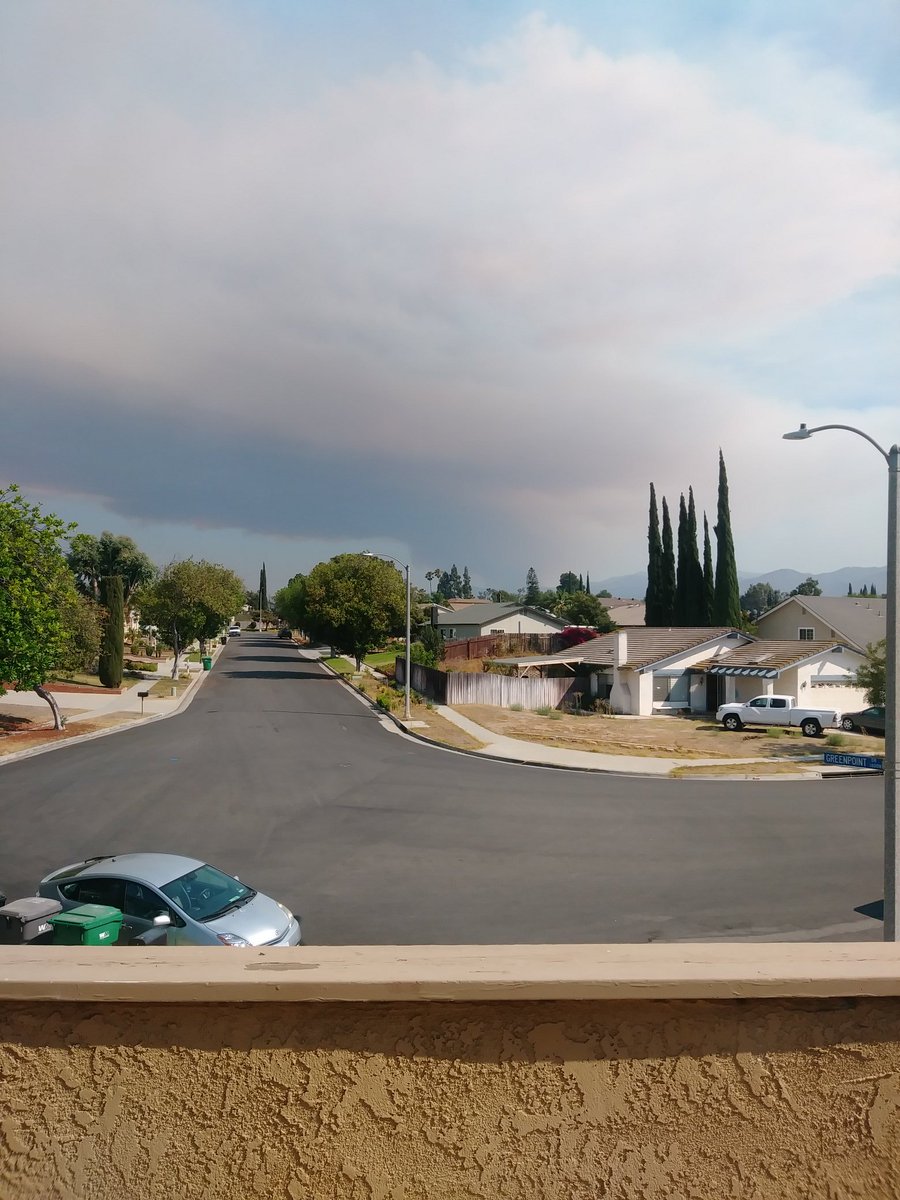 #TerraFire is gettin bigger... Be safe everyone
 –
@Jose Espinoza
#TerraFire view from moreno valley!
 –
@🤠...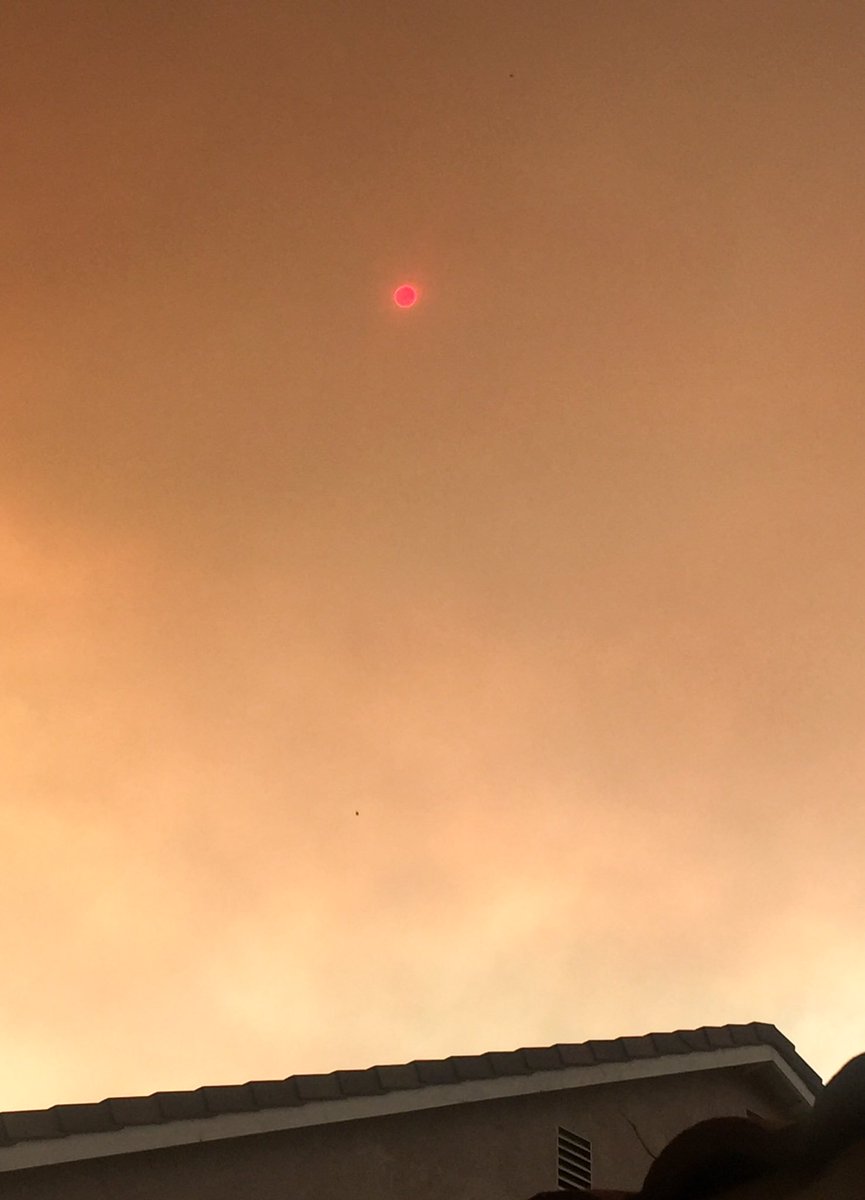 #terrafire turned the sun orange and red. We are in a cloud of darkness in Wildrose.
 –
@Jeanette Flores
Additional Details
EVACUATIONS
No
SCHOOL CLOSURES
n/a
CAUSE
Under Investigation
INJURIES
n/a
STRUCTURES THREATENED
n/a
STRUCTURES DESTROYED
n/a
CONDITIONS
n/a
DATA SOURCE
ADMINISTRATIVE UNIT
CAL FIRE/Riverside County Fire Department
COOPERATING AGENCIES
CAL FIRE/Riverside, City of Corona FD, Riverside County Fire Department,
PHONE NUMBERS
Information Center
(951) 940-6985