Thomas Fire
Santa Barbara County

|

Started:

Dec 04, 2017
|

Last Updated:

Wednesday, March 28, 2018 8:38 AM
Burned For
113 days
Acres Burned
281,893
No new updates for this fire. 281893 acres have burned, and the fire has been 100% contained. The cause was unknown
---
I WANT TO KNOW
Do people near this fire need to evacuate?
Evacuation orders have not been issued.
Have any road closures been announced?
No nearby roads are closed at this time.
What is the air quality like near the fire?
Moderate
Members of sensitive groups may experience health effects. The general public is not likely to be affected.
Note: Air quality varies by location. To check the air quality in your neighborhood,
click here
.
---
On the scene
Are you near the Thomas Fire ? Get updates from fire and rescue agencies, post photos, and videos and see up-to-the-minute coverage on Twitter with #ThomasFire
See more on Twitter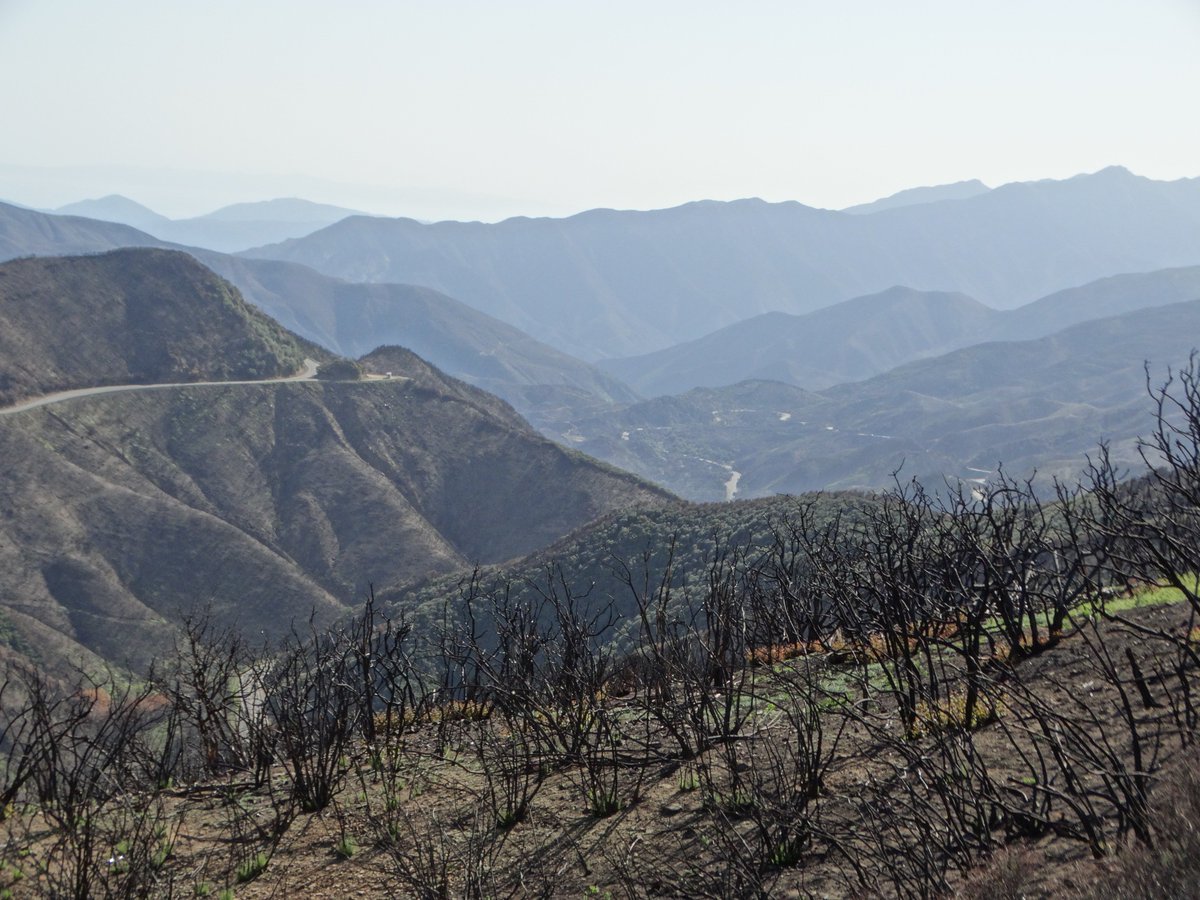 #thomasfire #calfire after fires many things are exposed East end of fire #hwy33 #wildfires
 –
@John Curach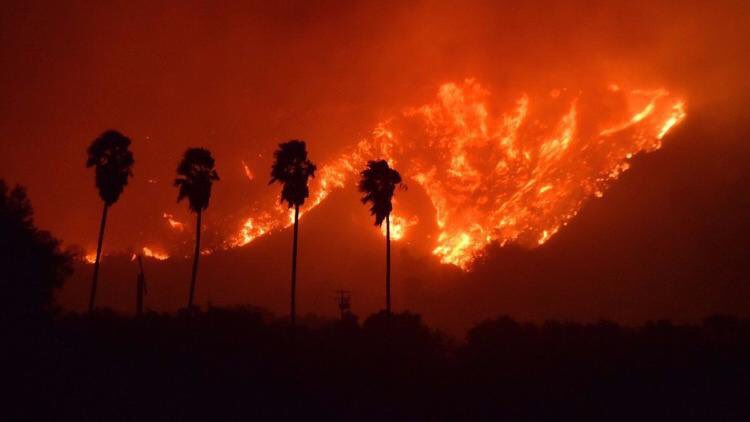 I feel for #oklahoma going through the #okfire. Feels like yesterday we had the #thomasfire.
 –
@Da_FoRMuLa
Amazing how fast nature bounces back after a fire #ThomasFire
 –
@Tommy Kaiser
The win brought the ash out of the mountains #ThomasFire!! Allergy time.
 –
@J Kevin Doukas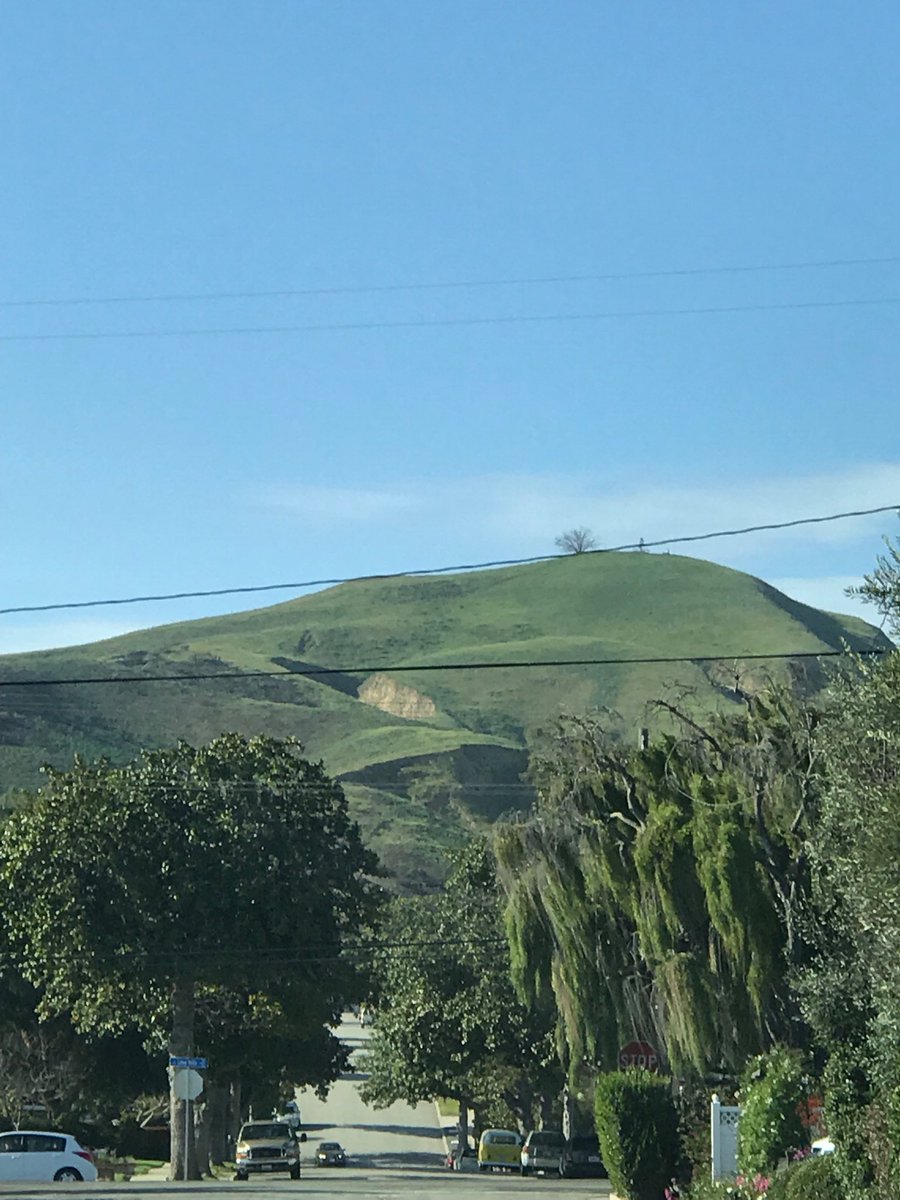 #twotrees #ventura getting some green again after #thomasfire a few months ago..
 –
@Alicia
Additional Details
EVACUATIONS
n/a
SCHOOL CLOSURES
n/a
CAUSE
Unknown
INJURIES
n/a
STRUCTURES THREATENED
n/a
STRUCTURES DESTROYED
1,063 Structures Destroyed, 280 Structures Damaged
CONDITIONS
n/a
DATA SOURCE
ADMINISTRATIVE UNIT
US Forest Service - Los Padres National Forest
COOPERATING AGENCIES
CAL FIRE, Ventura County Fire, Ventura County Sheriff, Santa Barbara County Fire, Santa Barbara County Sheriff, City of Ventura Fire Department, City of Ventura Police Department, USFS/Los Padres National Forest, CAL OES, Red Cross, Southern California Edison, CHP, California Dept. of Corrections and Rehabilitation, SoCaGas, Crimson Pipeline, Wildfire Defense Systems, CA Resources Group, Santa Paula Police, Santa Paula Fire, Ventura County OES, Santa Barbara OEM
PHONE NUMBERS
n/a