Tulloch Fire
Tuolumne County

|

Started:

Sep 08, 2018
|

Last Updated:

Tuesday, September 11, 2018 6:57 AM
Burned For
2 days
Acres Burned
573
No new updates for this fire. 573 acres have burned, and the fire has been 100% contained. The cause is currently under investigation
---
I WANT TO KNOW
Do people near this fire need to evacuate?
Evacuation orders have not been issued.
Have any road closures been announced?
No nearby roads are closed at this time.
---
On the scene
Are you near the Tulloch Fire? Get updates from fire and rescue agencies, post photos, and videos and see up-to-the-minute coverage on Twitter with #TullochFire
See more on Twitter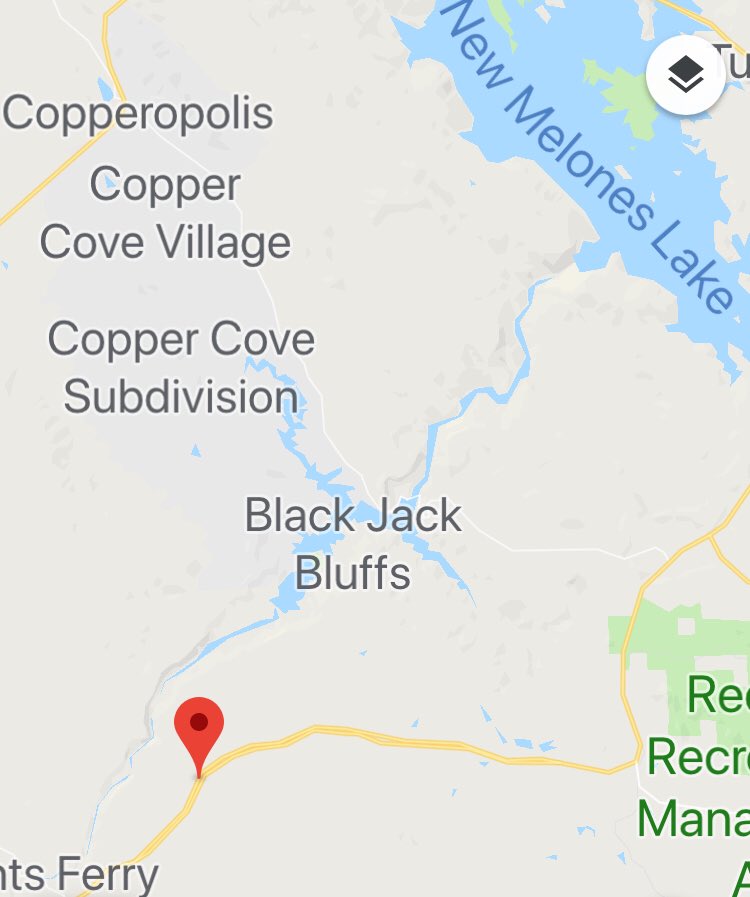 #TullochFire - Air Attack on scene and reporting the fire is now approximately 100 acres. Structures threatened.
 –
@CALFIRE TCU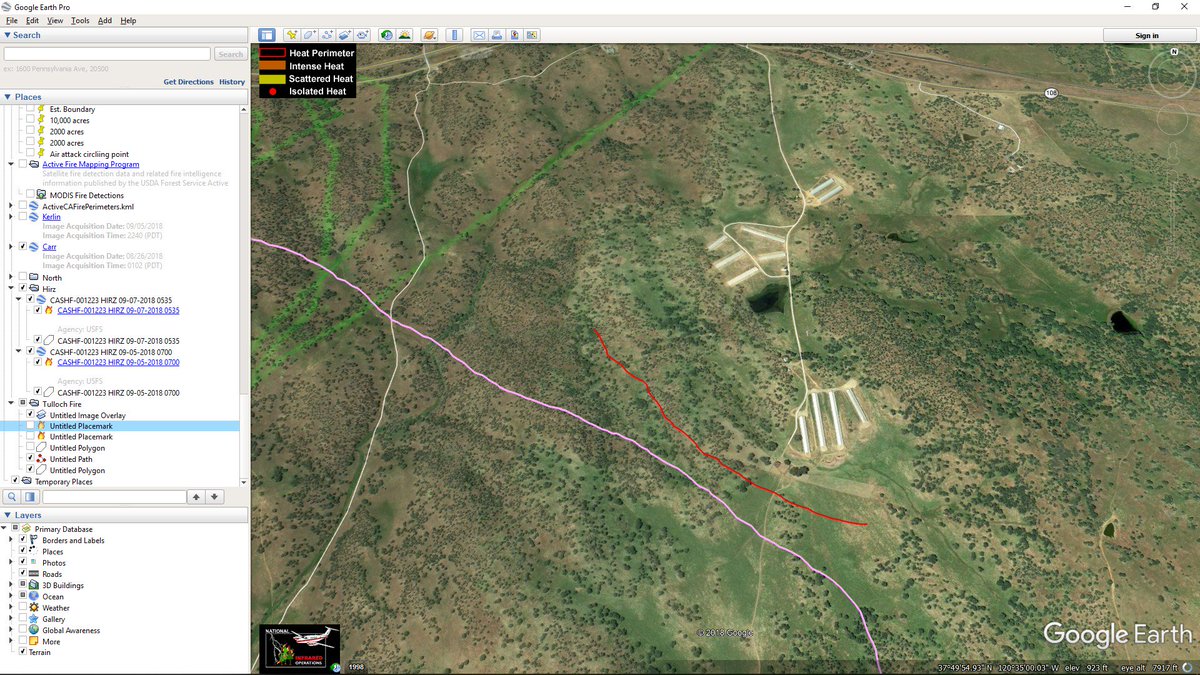 #TullochFire T-82 just dumped in front of the turkey farms.
 –
@Dave Toussaint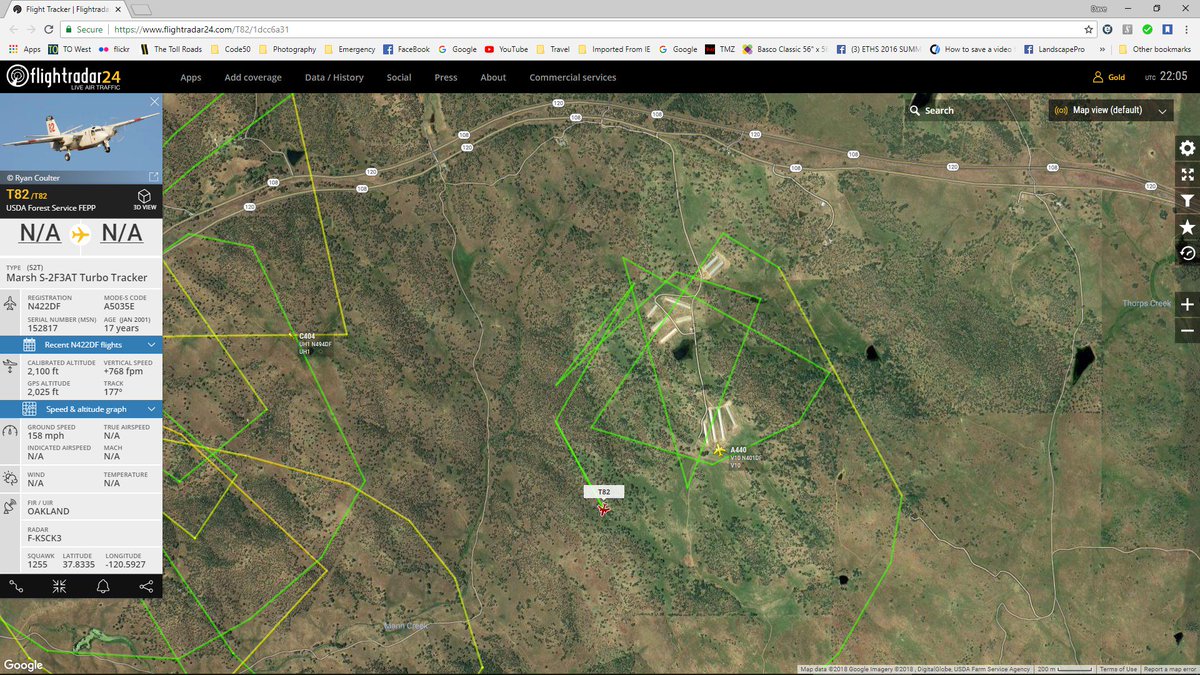 #TullochFire T-82 is circling the turkey farm like a vulture. Fire has to be pushing 1000 acres now.
 –
@Dave Toussaint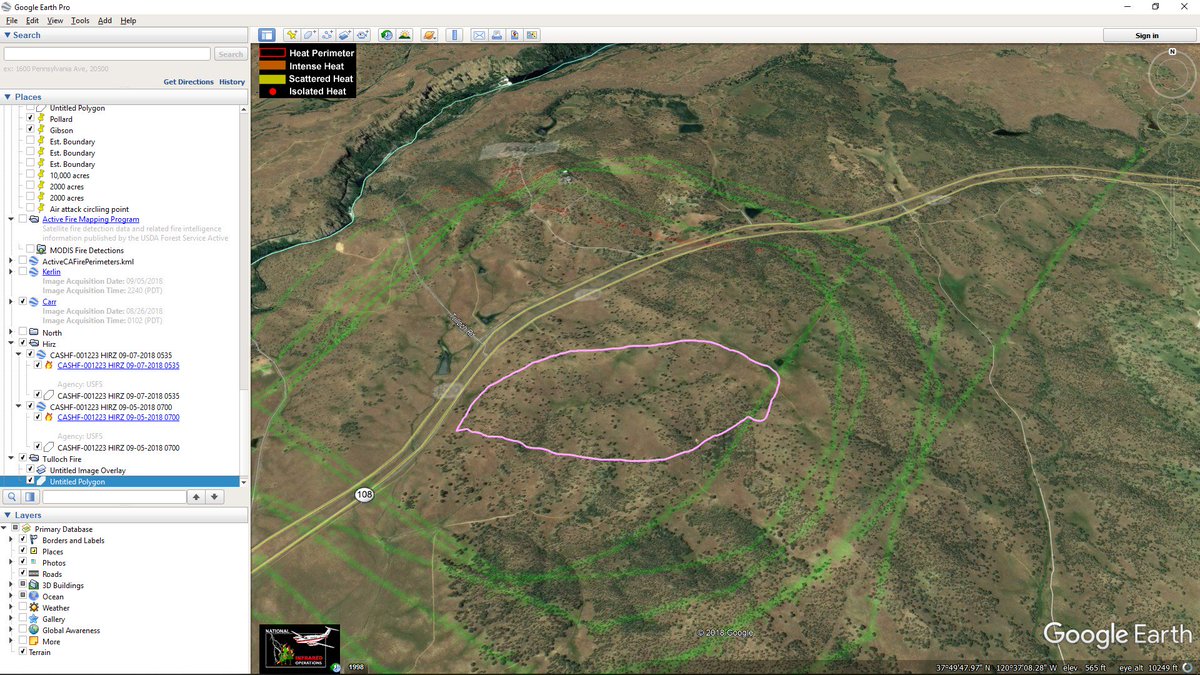 #TullochFire general fire location @CALFIRETCU
 –
@Dave Toussaint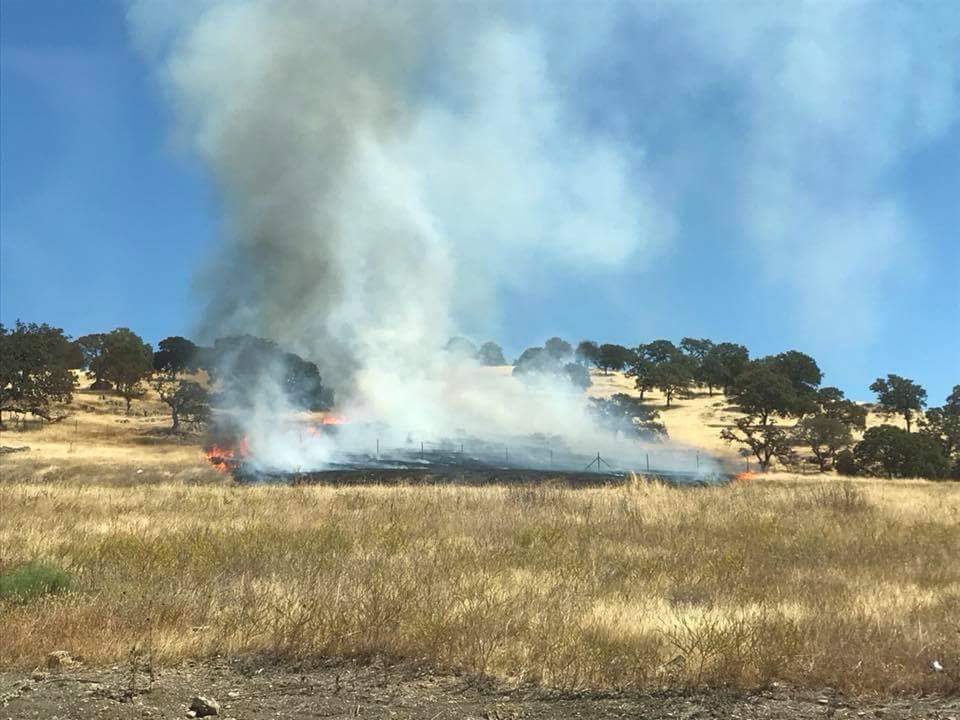 #TullochFire #TCU Photo credit Craig Mullins
 –
@Trisha WC FIRE & WX
Additional Details
EVACUATIONS
n/a
SCHOOL CLOSURES
n/a
CAUSE
Unknown
INJURIES
n/a
STRUCTURES THREATENED
n/a
STRUCTURES DESTROYED
n/a
CONDITIONS
n/a
DATA SOURCE
ADMINISTRATIVE UNIT
CAL FIRE Tuolumne-Calaveras Unit
COOPERATING AGENCIES
n/a
PHONE NUMBERS
n/a