Woolsey Fire
Los Angeles County

|

Started:

Nov 08, 2018
|

Last Updated:

Friday, November 16, 2018 7:04 PM
Burning For
8 days
Acres Burned
70,000
No new updates for this fire. 70000 acres have burned, and the fire has been 0 contained. The cause was under investigation Road closures are in effect. See details below.
---
I WANT TO KNOW
Do people near this fire need to evacuate?
Have any road closures been announced?
What is the air quality like near the fire?
Good
Air quality is acceptable; however, for some pollutants there may be a moderate health concern for a very small number of people who are unusually sensitive to air pollution.
Note: Air quality varies by location. To check the air quality in your neighborhood,
click here
.
---
On the scene
Are you near the Woolsey Fire? Get updates from fire and rescue agencies, post photos, and videos and see up-to-the-minute coverage on Twitter with ##woolseyfire
See more on Twitter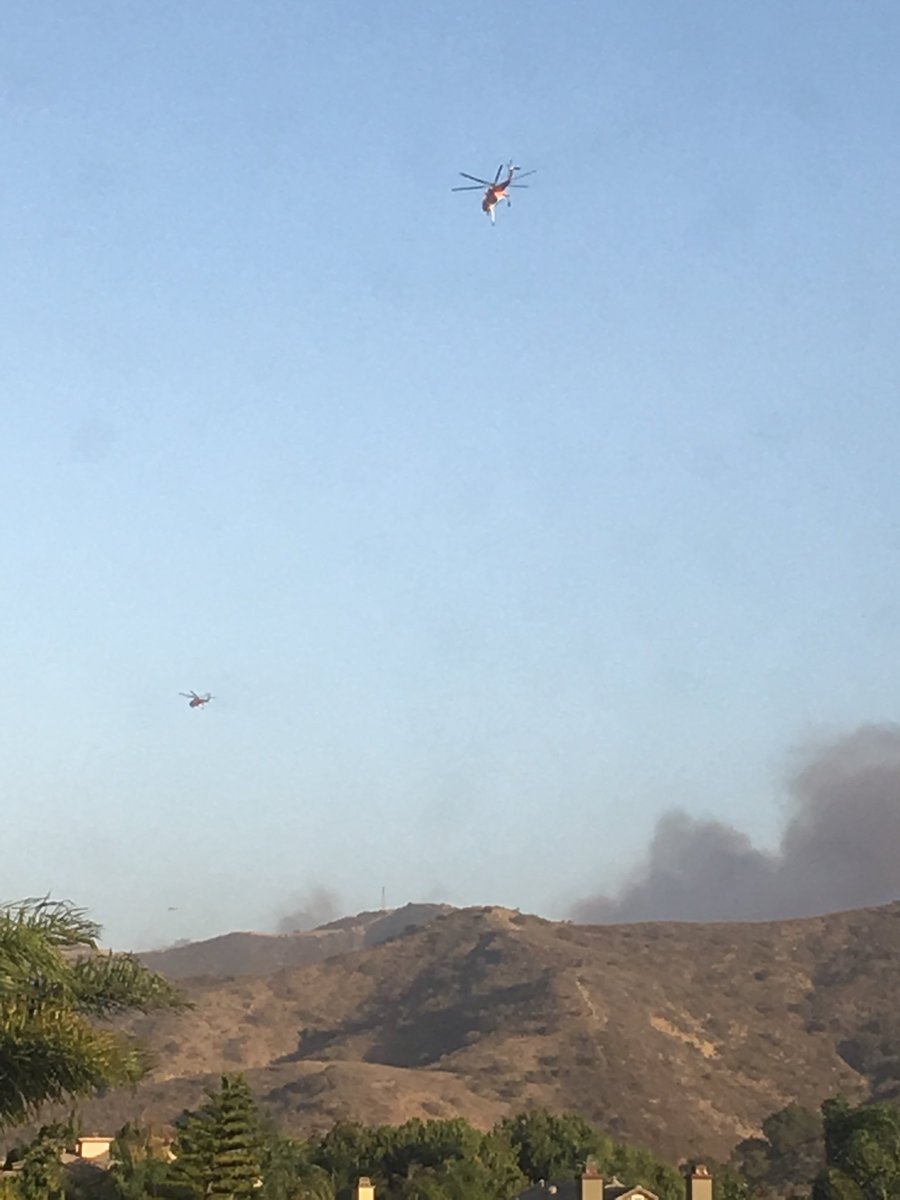 #woolseyfire. Fire copters over Long Canyon in Simi fighting the wind shift
 –
@EJ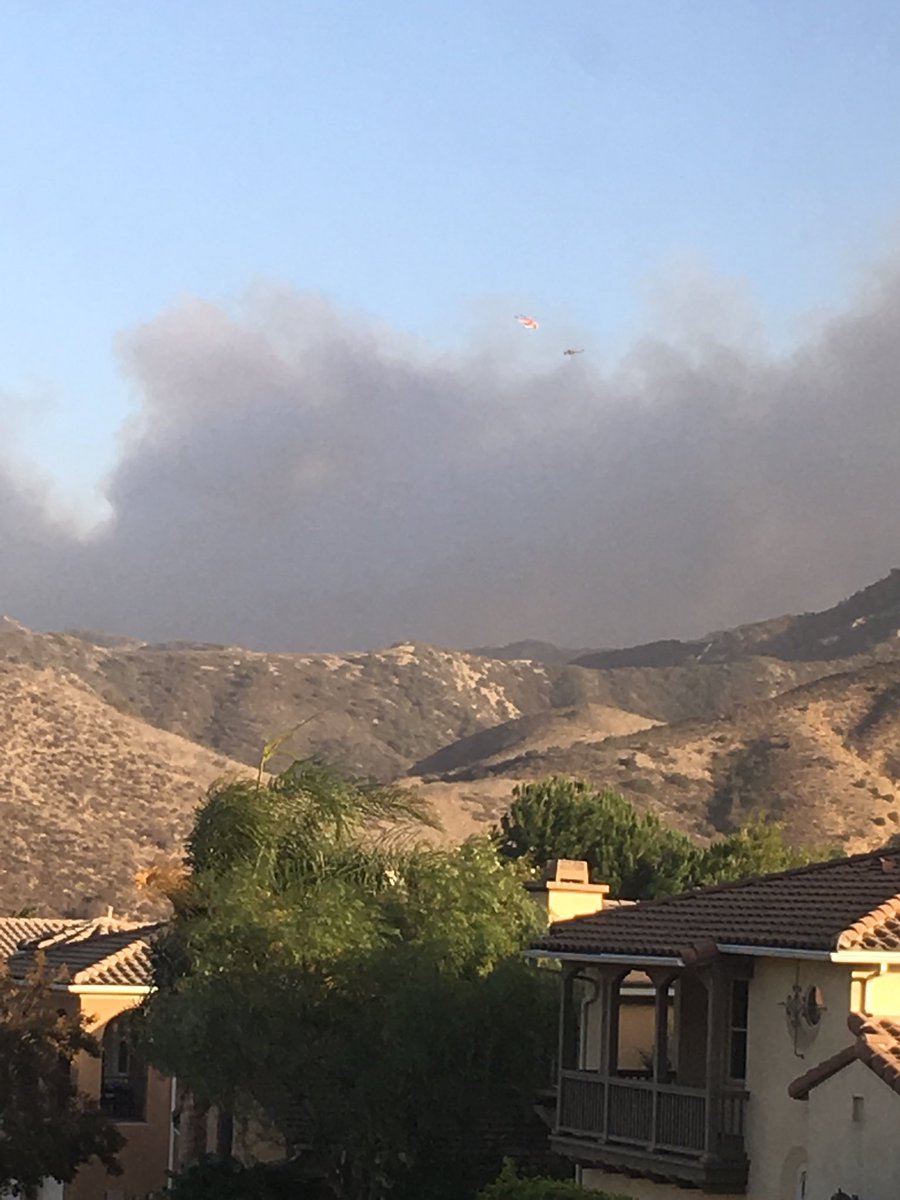 Water drop helicopters over head fighting the #WoolseyFire
 –
@EJ
#WoolseyFire from East Simi Valley @ABC7
 –
@BKM13
#HillFire bottom #WoolseyFire top
 –
@Anvilhead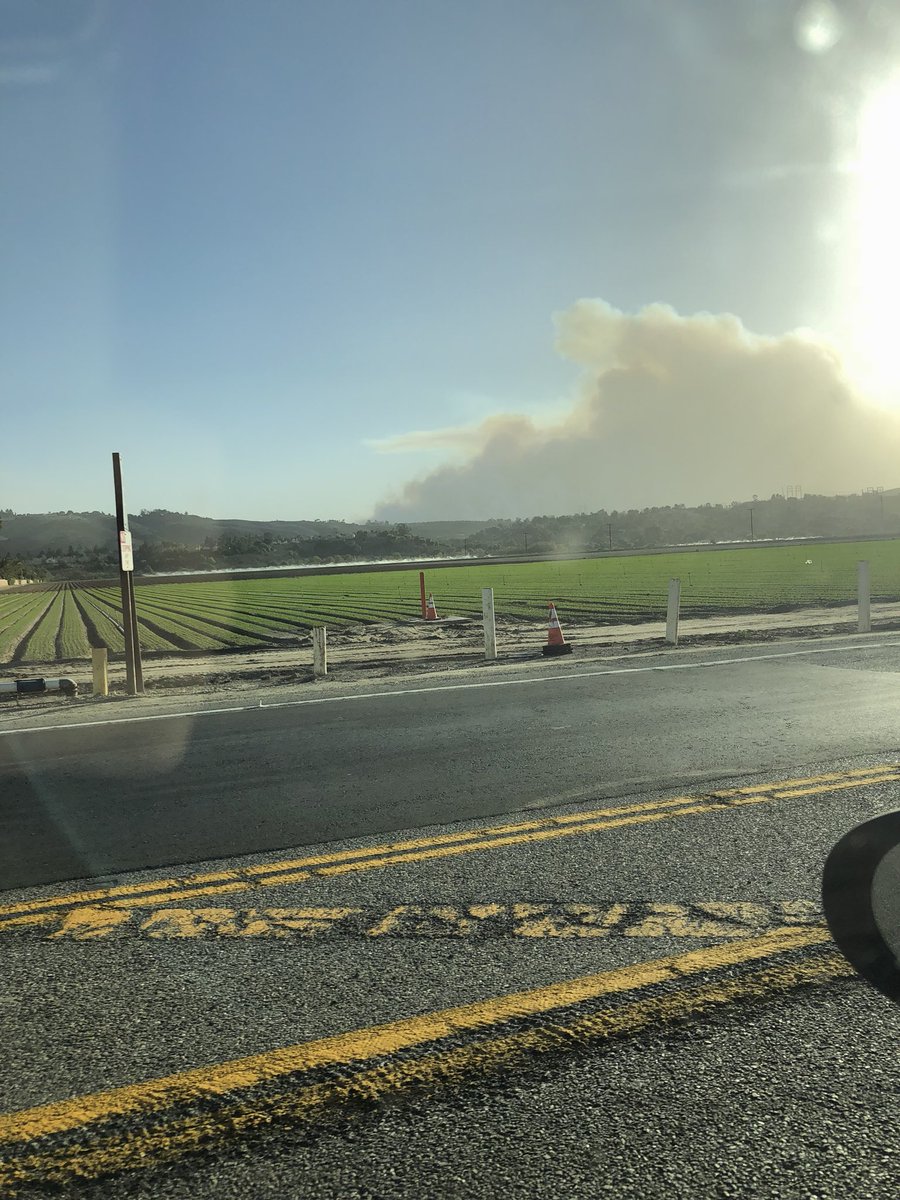 #WoolseyFire driving from Moorpark to Camarillo on 118
 –
@El Muhree
Additional Details
EVACUATIONS
View the latest Incident Update for current information on evacuations and road closures.
ROAD CLOSURES
- Las Posas Rd. to LA County line is residents only (no Northbound traffic from PCH.) - Westlake Blvd. is closed Southbound from Potrero Rd. - S. Las Virgenes from Mulholland - S. Kanan at Malibu View Dr. - W. Mulholland from Cornell Rd. - Cold Canyon Rd. from Mulholland - Everything is closed South of Mulholland Hwy & West of Cornell Rd. - S. Stunt Rd. from Mulholland - S. Topanga Canyon from Mulholland - Northbound Topanga Canyon from PCH - Southbound Topanga at View Ridge *LA County public works has closed Chesebro Road at the bridge between Driver Ave and Balkins due to the bridge being damaged during the fire.
SCHOOL CLOSURES
n/a
CAUSE
Under investigation
INJURIES
3 firefighter injuries - 3 civilian fatalities
STRUCTURES THREATENED
57,000
STRUCTURES DESTROYED
713 destroyed - 201 damaged
CONDITIONS
n/a
DATA SOURCE
ADMINISTRATIVE UNIT
Unified Command: CAL FIRE, Ventura County Fire Dept., Ventura County Sheriff Dept., Los Angeles County Fire Dept., Los Angeles County Sheriff Dept., National Park Service
COOPERATING AGENCIES
Southern California Edison, Southern California Gas Company, California Department of Corrections and Rehabilitation (CDCR), California Conservation Corps (CCC), California Department of Fish & Game, California Highway Patrol, Public Health Department, California State Parks, Caltrans, Ventura County Animal Control, LA County Animal Control, Office of Emergency Management, American Red Cross, Los Angeles Police Department, Los Angeles City Fire Department
PHONE NUMBERS
Information Line
(805) 465-6650
Media Line
(805) 669-6015
Large Animal Assistance
(805) 388-4258